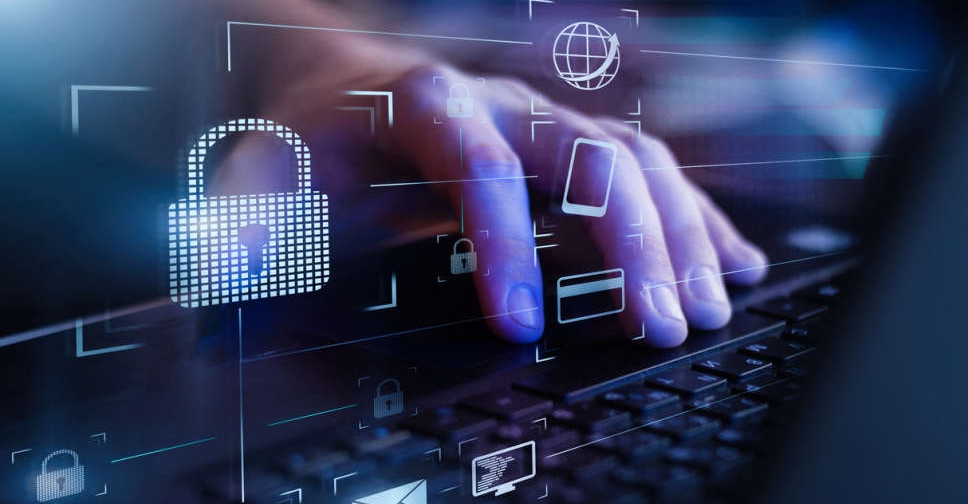 iStock [For illustration]
Authorities in the UAE are set to carry out a major cybersecurity drill aimed at testing the readiness of vital sectors in thwarting cyber attacks.
The UAE Cybersecurity Council, in cooperation with the National Emergency Crisis and Disasters Management Authority (NCEMA) and its strategic partners, will conduct the 'Protective Shield Cyber Drill' from September 2021.
A series of cyberattacks will be simulated in a monitored environment, in order to train various authorities and evaluate their capacities to swiftly respond to e-incidents.
The drill also aims to strengthen communication and utilise the capabilities of response centre teams ahead of Expo 2020 Dubai.
Dr. Mohamed Hamad Al Kuwaiti, Head of Cybersecurity for the UAE Government, said the initiative will help draft proactive plans to address different scenarios and verify the readiness of cybersecurity operations centres.