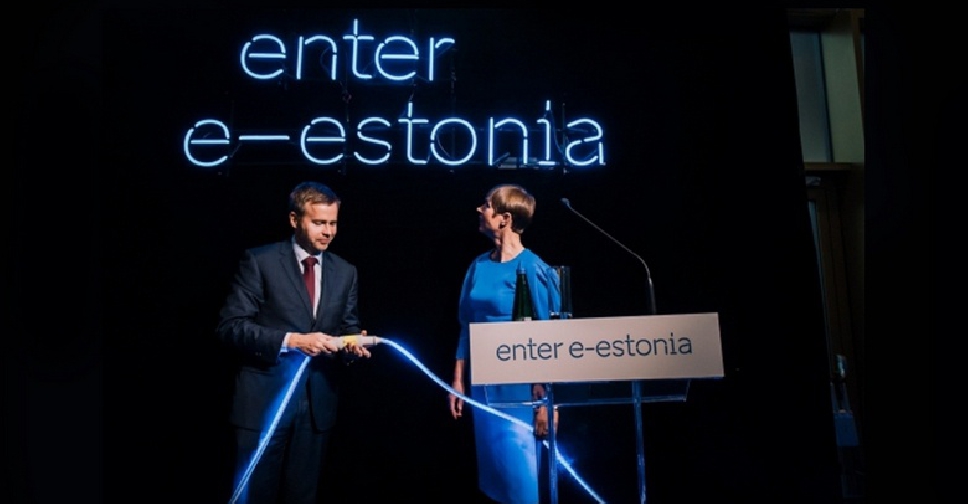 WAM
The UAE and Estonia can work together to help other countries in entering the digital revolution.
That's according to Estonian President Kersti Kaljulaid, who is currently in the UAE to take part in the 24th World Energy Congress in Abu Dhabi.
She said the two governments could work together in development aid and help African countries leapfrog in using digital technologies.
Kaljulaid encouraged business-to-business and confirmed Estonia is also set to open a new embassy in Abu Dhabi and will as participate in Expo 2020 Dubai.
According to the UAE Ministry of Economy statistics, total non-oil trade between the two countries reached US$75.8 million in 2018.