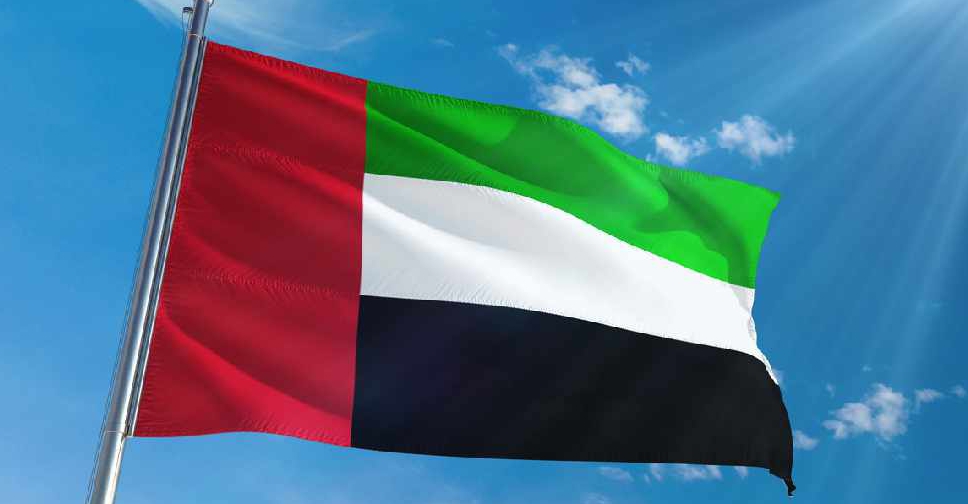 iStock
The UAE's Ministry of Economy has slashed the fees for 94 different services.
Businesses and individuals can look forward to reductions ranging from 25 to 98 per cent.
It's the latest in a series of measures aimed at easing the cost of doing business and supporting companies affected by the COVID-19 pandemic.
The fee reductions mainly cover activities related to investment, production, trade, import, export and innovation. Such services include commercial registration services, commercial agencies, trademarks, origin, auditors and intellectual properties.
Sultan bin Saeed Al Mansouri, Minister of Economy, said the reduction in fees is "a distinct and important step being made to support the business and companies sector in the UAE during the current circumstances."
The financial impact on the business sector as a result of this initiative is estimated to be worth AED 113 million.