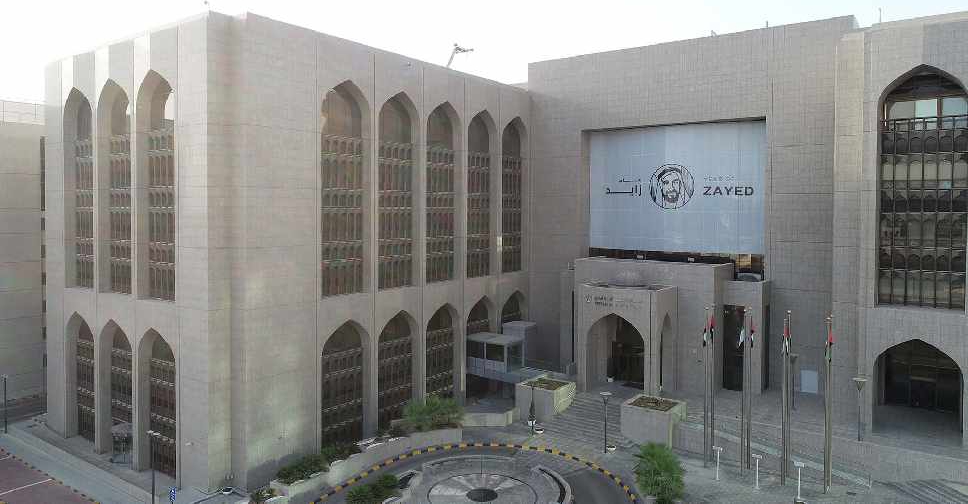 WAM
The Central Bank of the UAE says the country could see economic activity recovering in the second half of 2020.
It notes in its quarterly review that the economy performed well in January and February.
Measures put in place to help businesses are likely to have a positive effect on the purchasing managers' index (PMI), real estate prices, employment and credit growth.
The report also shows that the labour market witnessed activity as employment in the private sector saw an increase of 1.3 per cent quarter-on-quarter and 2 per cent year-on-year.
In the first quarter, there were 5.159 million employees in the private sector, including 64,000 new positions.