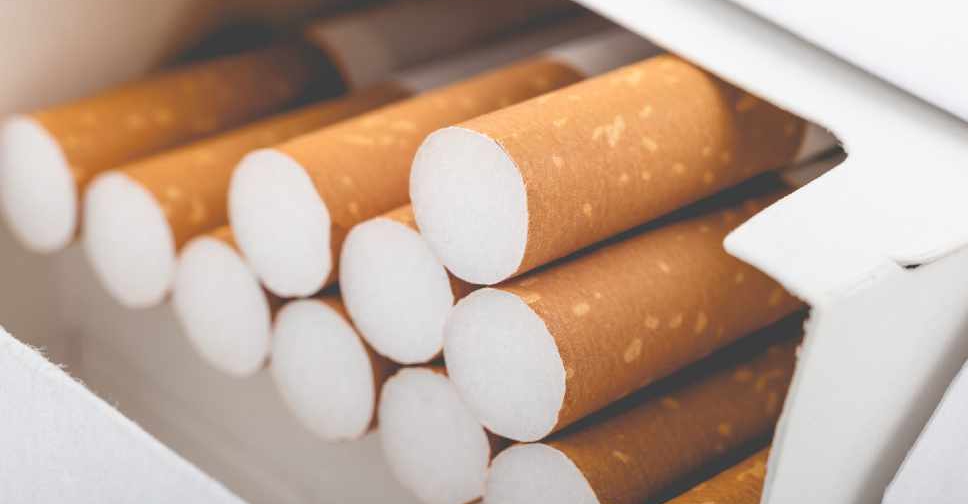 123 RF / marcbruxelle
Tobacco products that don't have a digital VAT stamp will soon be banned from the UAE's markets
The Federal Tax Authority (FTA) says the selling and distribution of unmarked tobacco products will be prohibited from August 1.
It's part of the FTA's efforts to combat tax evasion and better monitor markets.
"Digital marks will be placed on the packaging of tobacco products and registered in the FTA database," said Khalid Ali Al Bustani, Director-General of the FTA.
"The marks contain data that can be read using a sophisticated device."