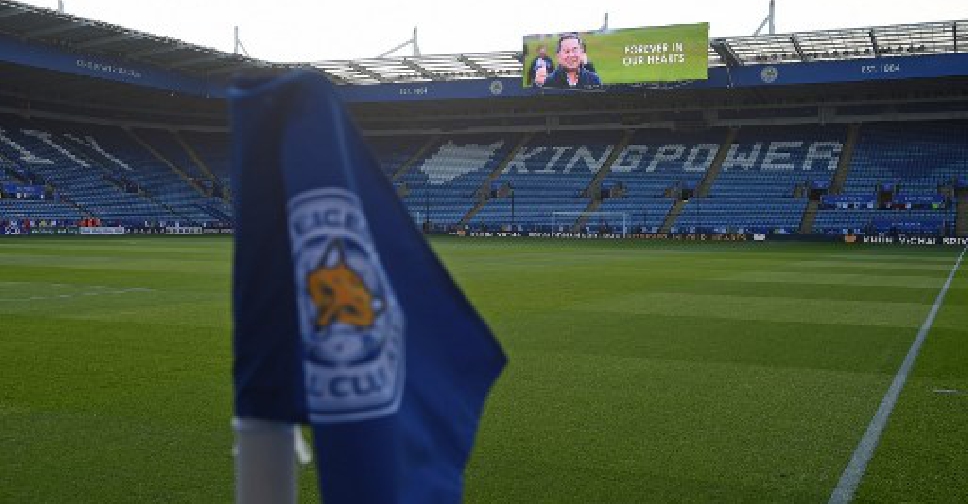 OLI SCARFF / AFP
A UAE-based money transfer company has signed a partnership deal with a Premier League team.
Xpress Money is now the official money remittance partner for 2016 winners Leicester City Football Club.
Sudhesh Giriyan, CEO of Xpress Money, explains what they're getting out of it.
He also said the remittances industry still has a future despite the meteoric rise of fintech and online banking.
Giriyan explains how it opens up more opportunities for the sector.