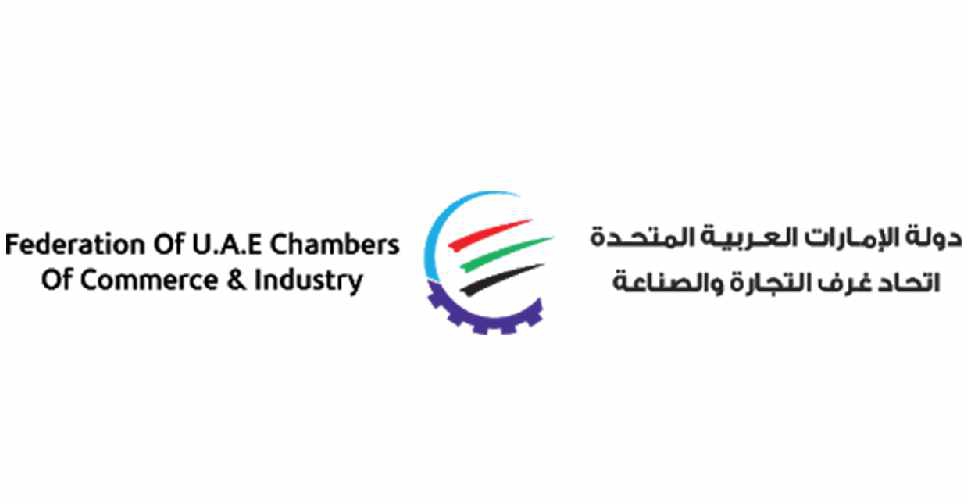 WAM
The Federation of the UAE Chambers of Commerce and Industry (FCCI) says it's reconsidering its ties with countries that haven't responded to repatriation requests from their citizens working in the private sector.
It's urging such nations to be more flexible in dealing with people who've lost their jobs or wish to return home after taking leave.
The trade body added that a hardline approach could affect future relations with its counterparts in these countries.
Authorities in the UAE have taken several humanitarian measures aimed at easing the departure of expats, but some countries haven't responded in a positive manner.
"Not allowing them to enter their homeland is against all principles of human rights, international conventions and citizenship rights," said Mohammed Thani Al Rumaithi, Chairman of the FCCI.
Al Rumaithi added that the FCCI would reconsider its relations with such countries, especially with those which have agreements and MoUs related to trade missions, investment opportunities and holding exhibitions.
Earlier this week, the Ministry of Human Resources and Emiratisation said it will be amending its recruitment guidelines for expats from countries that are refusing entry to citizens returning from the UAE.