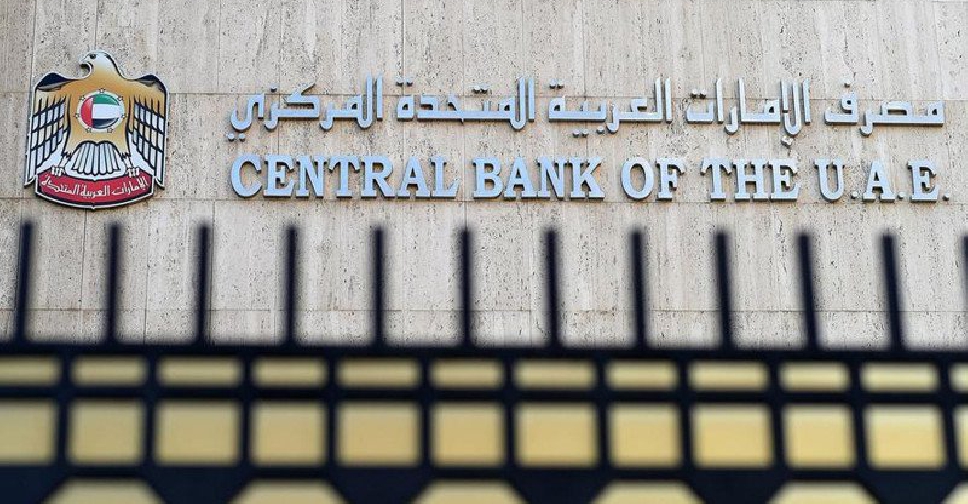 WAM
The UAE's Central Bank (CBUAE) is urging lenders in the country to support individuals, SMEs and private companies affected by the COVID-19 pandemic.
The banking regulator has held its first review meeting with the CEOs of banks to check the progress of the Targeted Economic Support Scheme (TESS) rolled out last month.
It's called on banks that are yet to take part in the scheme to do so at the earliest.
Since the launch of TESS on March 14, 2020, an amount of AED 10 billion has been provided to banks in the form of zero-interest funding, and over AED 61 billion in the form of lowered cash reserve requirements.
The package has to be used for the direct benefit of companies and consumers who have been impacted by the pandemic.
CBUAE will be reaching out to the banks during the coming days to understand how they plan to meet the objectives of TESS.