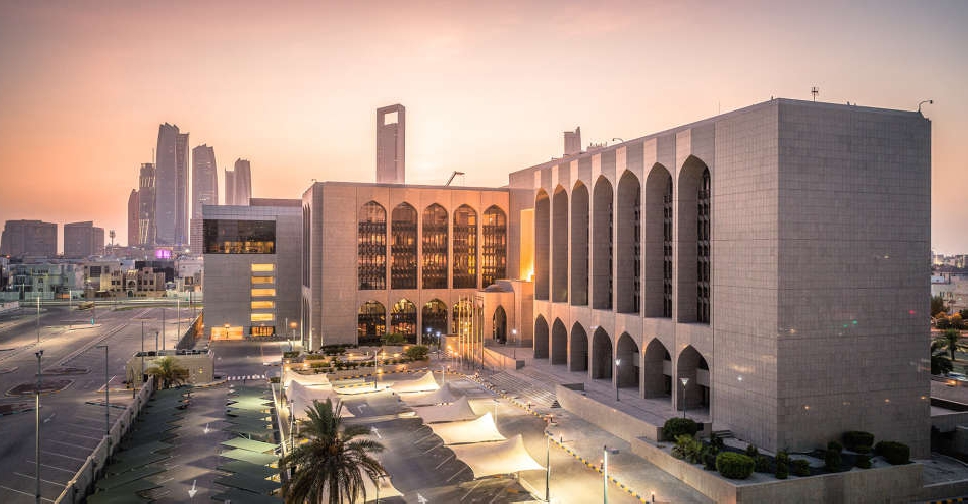 WAM
The UAE Central Bank (CBUAE) has revoked the licence of an exchange house for regulatory misconduct and weak compliance framework.
It also struck off the name of Al Rasheed Exchange from the Register after conducting an examination of the firm's operations.
"Al Rasheed Exchange was found to have been deliberately suppressing remittance turnover, failing to meet its liquidity requirements, providing incorrect information to the CBUAE, engaging in serious anti-money laundering malpractice and transferring its licence without obtaining a letter of no objection from the CBUAE," the regulator said in a statement.
The Central Bank added that the deadline for submitting an appeal has expired and none was filed.
The CBUAE, through its supervisory and regulatory mandates, works to ensure that all exchange houses, their owners and staff abide by the UAE laws, regulations and standards to safeguard the transparency and integrity of the UAE financial system.