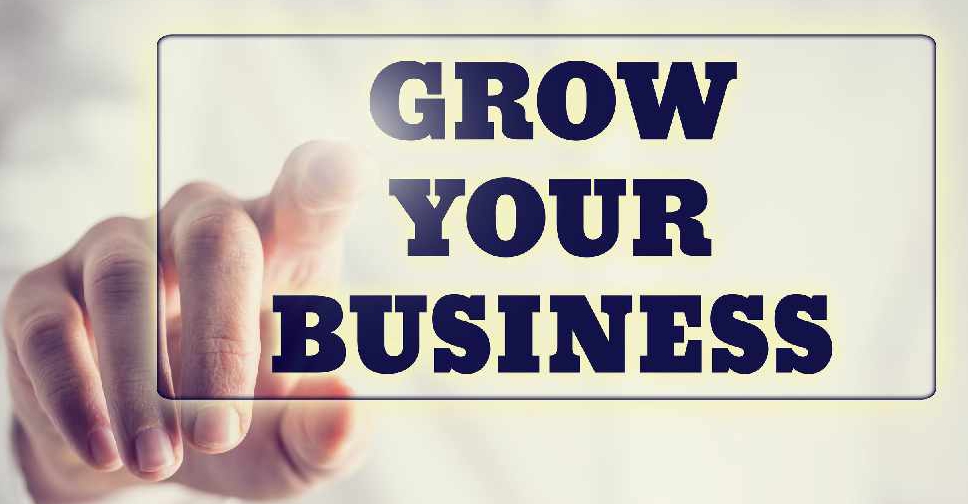 123RF
Business conditions in the UAE's non-oil private sector sharply improved in the second quarter of this year.
That's according to the latest Emirates NBD Purchasing Managers Index (PMI), which shows the growth was driven by a rise in output and new orders.
However, price discounts have continued and there was hardly any growth in jobs as firms remain focused on keeping costs down.
The seasonally adjusted PMI, which gives an overview of operating conditions in the non-oil private sector economy, reached 57.7 in June.
Khatija Haque, Head of MENA Research at Emirates NBD, explains.