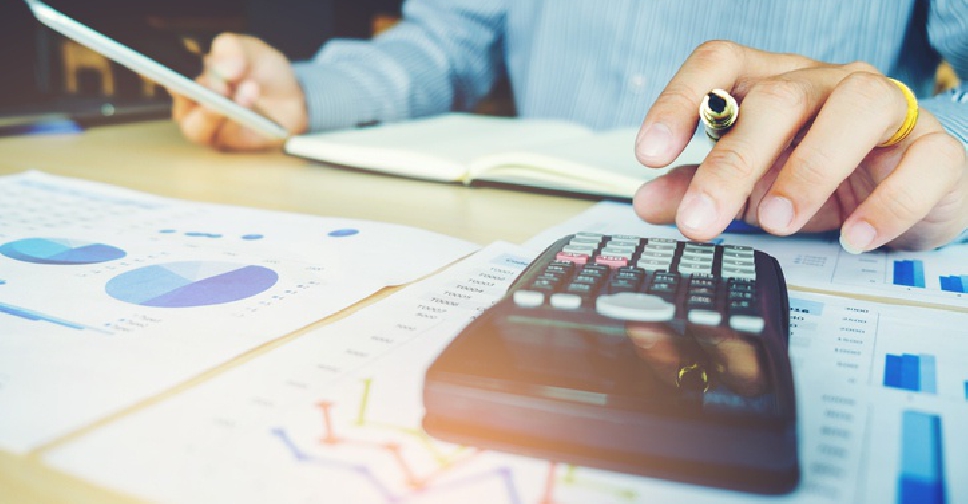 iStock
New legislation is being introduced to enhance the wealth management sector, enabling a more competitive environment in the UAE.
The UAE Cabinet, headed by His Highness Sheikh Mohammed bin Rashid Al Maktoum, Vice President and Prime Minister of the UAE and Ruler of Dubai, has adopted a decision approving the issuance of the Federal Decree-Law on Financial Covenants.
Family-owned companies will be among the top beneficiaries, as their founders and owners will be able to develop sustainable, long-term plans for the future of the firm's assets.
The law provides venture capitalists with an integrated system enabling them to manage their own wealth as a financial trust by qualified and competent people or institutions.
It falls within the government's continuous efforts to enhance the efficiency of the nation's financial policies and provide a competitive, business-friendly environment.