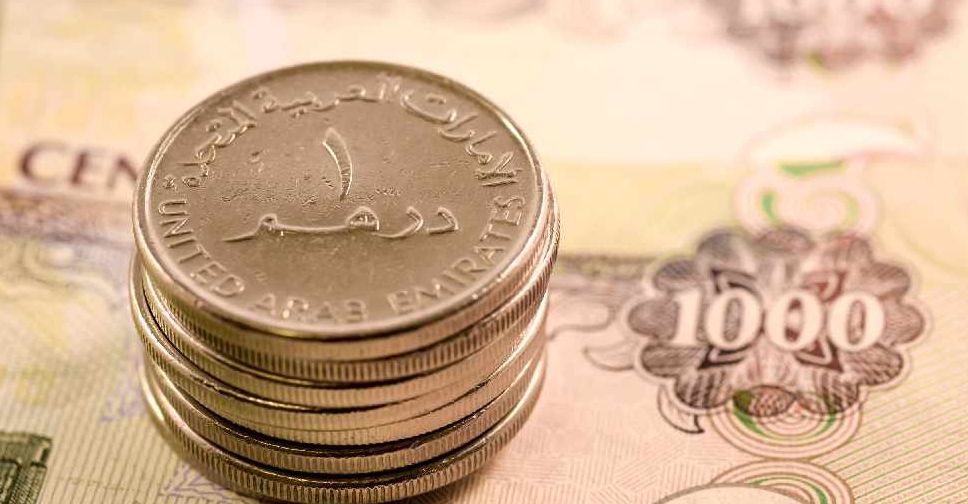 123 RF / whitelacephotography
The UAE's federal budget for next year will increase by two per cent from the AED 60.3 billion that the government had allocated for 2019.
The announcement was made on Sunday night in Abu Dhabi by the country's Financial and Economic Committee.
Details of how the 2020 budget will be allocated were not revealed.
However, we do know that the new spending plan is the largest federal budget ever in the UAE's history.
More than 42 per cent of this year's budget was allocated towards social development projects.
Meanwhile, 17 per cent was set aside for upgrading the education system and just over seven per cent was dedicated for the healthcare sector.