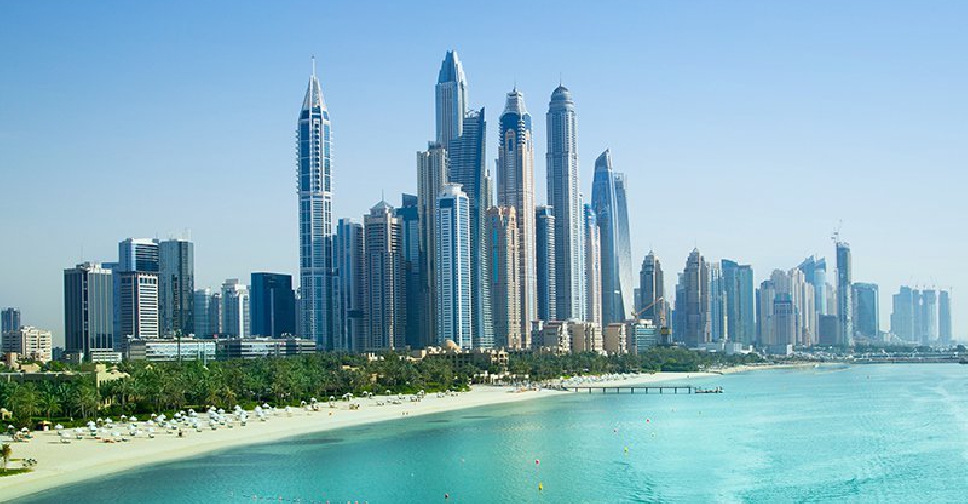 WAM
UAE has been ranked among the top three Islamic economies by the Global Islamic Economy Indicator (SGIE) 2020-2021.
Malaysia has topped the list again this year, ranking first in Islamic finance and the family-friendly travel sector, halal food, halal pharmaceuticals and cosmetics sectors indicators.
The study, which covered 81 countries, puts the UAE at number one in Modest Fashion, Halal Media and Recreation sectors.
New contestants, Nigeria, Sri Lanka, and Singapore joined the top 15 rankings, while Saudi Arabia and Indonesia moved up the list.
#UAE ranks among the top 3 Islamic Economy countries in the world, according to the State of the Global Islamic Economy Report 2020/21. https://t.co/ka0kBnCQ4s pic.twitter.com/5x51QysPR3

— Dubai Media Office (@DXBMediaOffice) November 16, 2020
Following a record year of investments in Islamic economy-relevant companies in 2018, investments in 2019 registered a 13 per cent drop to reach US$11.8 billion.
Of the total investments, over 52 per cent were within the halal food and beverages sector, while the Islamic finance and Islamic lifestyle sectors attracted 41.8 per cent and 4 per cent, respectively.
His Highness Sheikh Hamdan bin Mohammed bin Rashid Al Maktoum, Crown Prince of Dubai and Chairman of Dubai Executive Council said the Islamic Economy sector has the potential to lead the post-pandemic global economic recovery.
He stressed the need to take advantage of fresh opportunities that can open new economic horizons and help both the region and the world overcome the repercussions of the pandemic.
Sultan bin Saeed Al Mansouri, Chairman, Dubai Islamic Economy Development Centre (DIEDC)attributed UAE's progress to the commendable efforts of DIEDC and its strategic partners in successfully implementing the Centre's initiatives.
"Such consistent efforts have contributed to the significant growth of the Islamic economy in Dubai, boosting the industry's contribution to Dubai's GDP, in addition to supporting sustainable development in the UAE and advancing its economic diversification drive," he added.