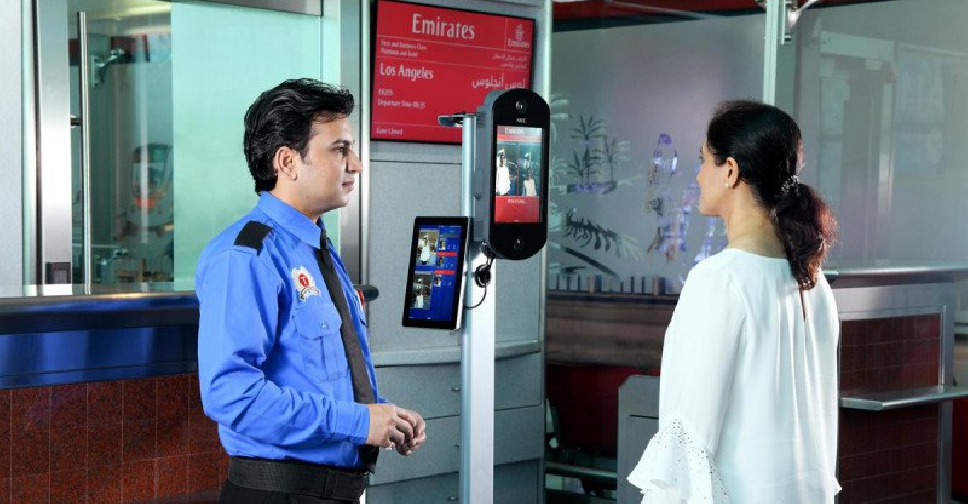 WAM
A UAE airline has become the first outside America to receive approval for biometric boarding from the US Customs Border Protection.
Passengers flying to the States onboard Emirates Airline will be able to choose facial recognition technology at their departure gates.
This will drastically reduce the time it takes for identity checks to two seconds or less.
No pre-registration is required and Emirates Airlines has assured travellers that it does not store any biometric records of its customers.