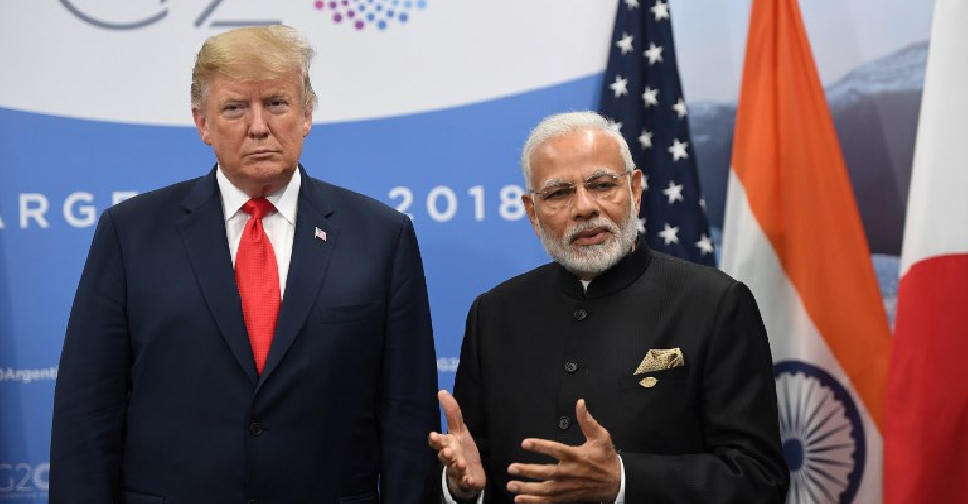 SAUL LOEB / AFP
US President Donald Trump said he intends to end preferential trade terms for India under the US' Generalised System of Preferences (GSP) programme.
"I am taking this step because, after intensive engagement between the United States and the Government of India, I have determined that India has not assured the United States that it will provide equitable and reasonable access to the markets of India..." Trump said in a letter to congressional leaders.
The programme currently allows $5.6 billion worth of Indian exports to enter the United States duty free.
This comes after India unveiled new e-commerce rules that restrict Amazon.com Inc and Walmart Inc-backed Flipkart from doing business.