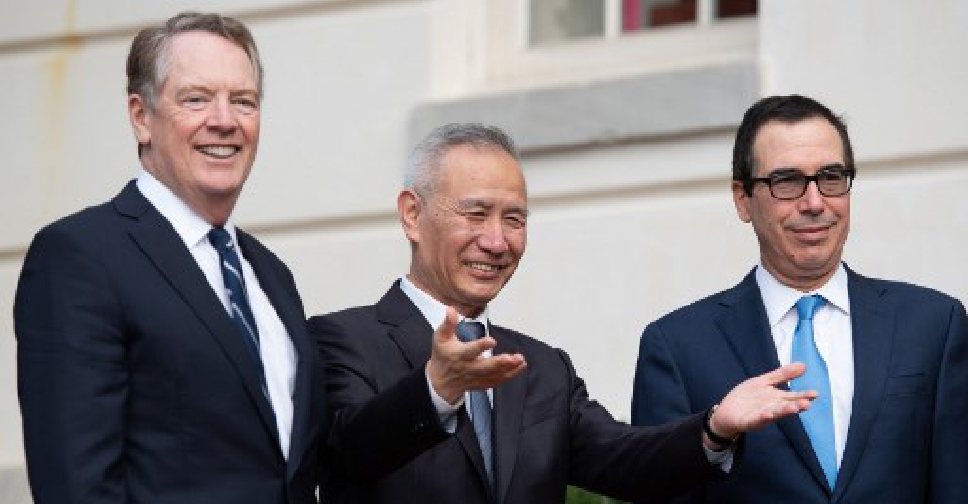 SAUL LOEB / AFP
The first day of trade talks between the USA and China have come to an end in Washington.
Donald Trump said the negotiations were "very, very good."
The US President is now expected to meet directly with China's Vice Premier Liu He at the White House on Friday.
There were rumors that the Chinese delegation might leave after the first day of talks.
However it seems they are sticking around for what are the first high-level negotiations between the two countries in more than two months.