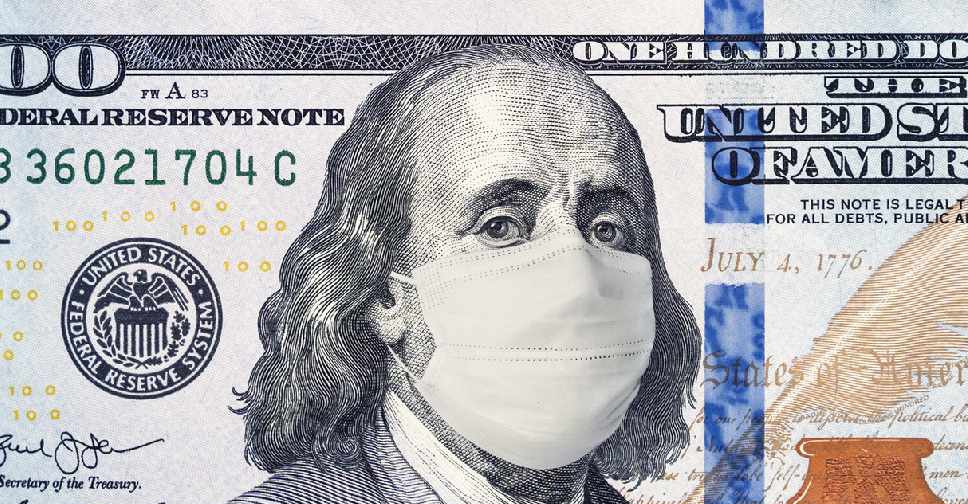 AFP
US President Donald Trump has signed off the largest-ever US financial stimulus package, worth $2 trillion.
The country is grappling with the coronavirus pandemic, as the US tally of cases tops 100,000.
US unemployment has hit a record high of 3.3 million people.
The House of Representatives passed the cross-party bill two days after the Senate debated its provisions.
"This will deliver urgently needed relief to our nation's families, workers and businesses," Trump said.