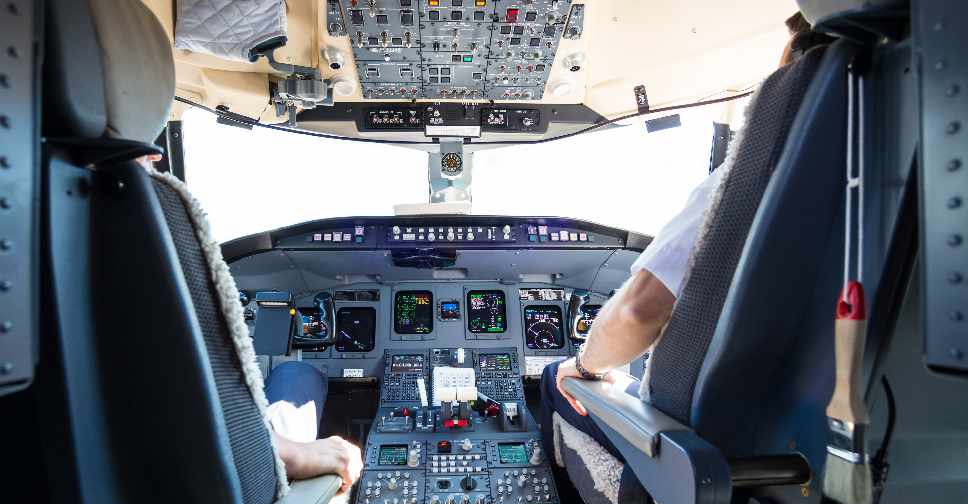 123 RF / kasto
Etihad Airways is expanding its pilot training programme to serve other airlines around the world.
Over the last year, the Abu Dhabi-based carrier says it won nearly 40 contracts in the Middle East, Europe, Africa, Indian sub-continent and South East Asia.
The bulk of their services involves retraining pilots to fly new aircraft types like the Airbus A320-family and Boeing 787 Dreamliners.
In addition to training pilots, the Etihad Aviation Training is also providing courses for flight instructors, examiners and senior examiners, as well as cabin crew and aircraft maintenance personnel.