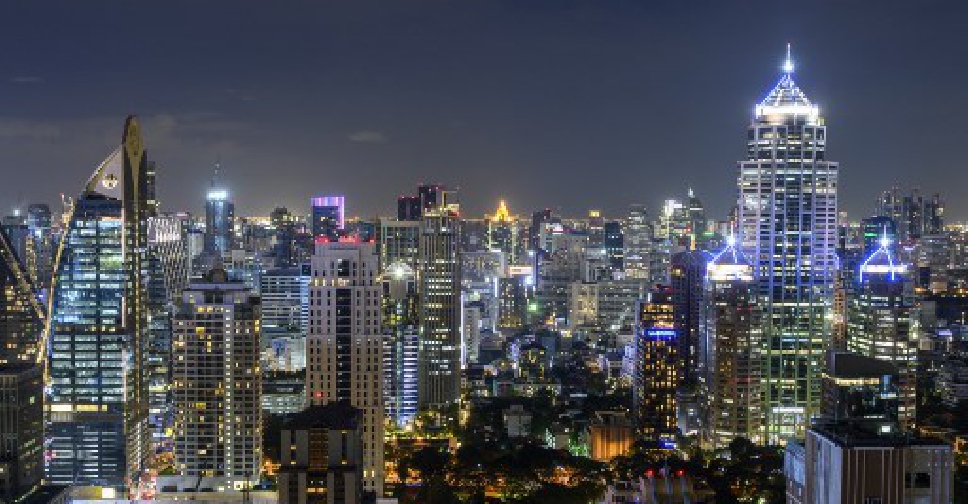 MLADEN ANTONOV / AFP
Thailand is planning a massive stimulus package to boost its economy.
The country's finance minister has announced that more than USD $10 billion (AED 36.7 billion) will in injected into various sectors.
The package will include support for farmers and tourism.
Thailand, which is Southeast Asia's second-largest economy, is targeting GDP growth of at least 3 per cent this year and 3.5 per cent in 2020.