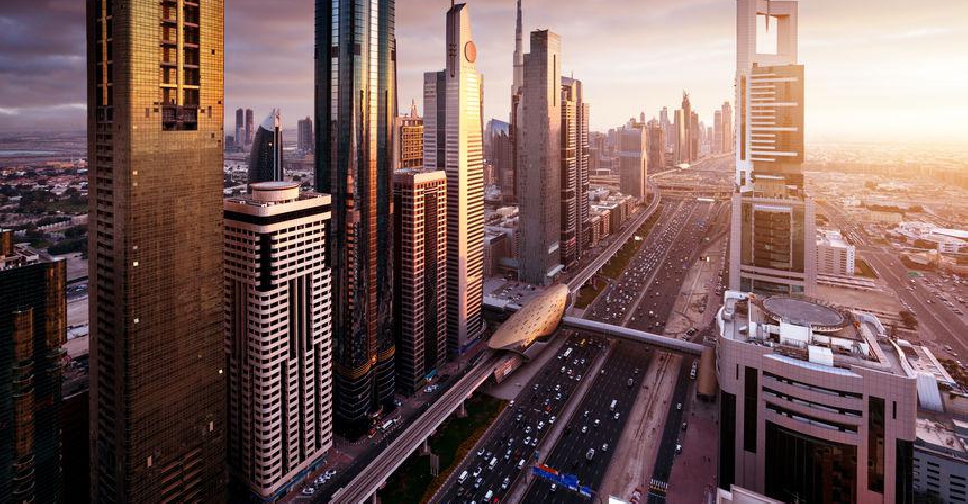 123rf
A new survey has revealed that the UAE is well-prepared for major global changes.
The UAE has been ranked fifth in KPMG's latest Change Readiness Index, higher than the US, UK, and Australia.
The report assesses how effectively countries around the world prepare for and respond to major global events like climate change.
Switzerland came out on top followed by Singapore, Denmark and Sweden.