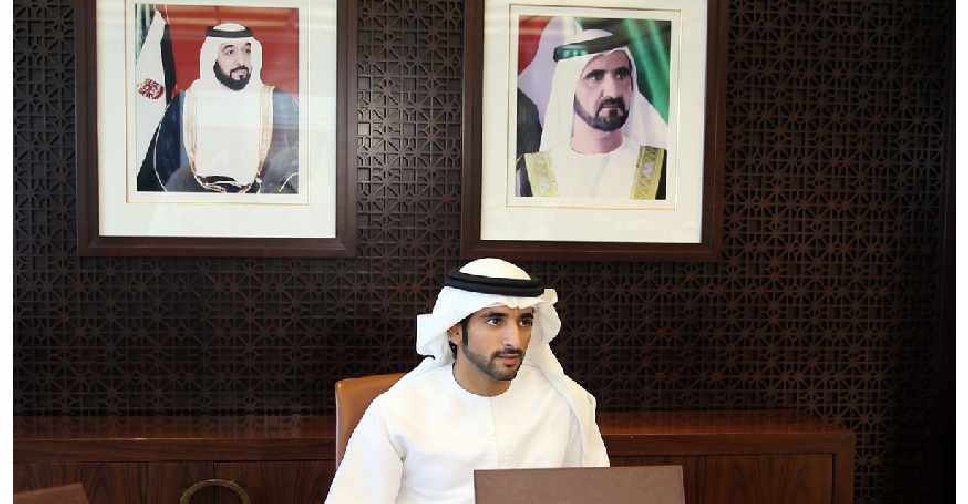 twitter/(@DXBMediaOffice)
Small companies in Dubai have revealed that operations have been affected by the global pandemic.
That's according to a survey conducted by Dubai Chamber of Commerce, after it surveyed 1,228 companies, out of 245,000 in the emirate, in April.
Of the participating businesses, 331 expressed fears over COVID-19 taking a potential negative toll on their economic status.
Earlier, the Government of Dubai launched a stimulus package of AED 1.5 billion to help reduce the impact that the virus has had on companies.
The government recently clarified that it will continue to monitor the situation and offer support where necessary.
It also anticipates that business confidence will improve significantly in the coming weeks and months as businesses gradually return to their regular operations.
Globally, businesses have been negatively affected and small businesses, in particular, are facing extreme challenges. In response to the need to support its SME businesses, Dubai Gov't launched a stimulus package of AED 1.5 Billion aimed at reducing the impact of the pandemic.

— Dubai Media Office (@DXBMediaOffice) May 21, 2020