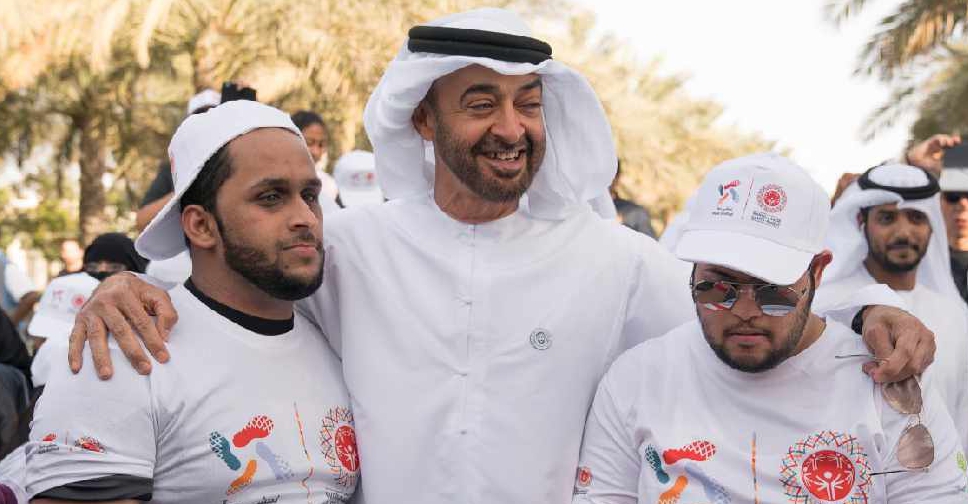 WAM
The Special Olympics World Games Abu Dhabi 2019 generated close to AED 1 billion.
That's according to PwC Middle East, which revealed that the 10-day event made a positive economic contribution to the country.
The games, which were held in the UAE in March, brought together athletes with mental and physical disabilities from around the world.
The report also revealed that nearly 8,000 jobs were created for the event.