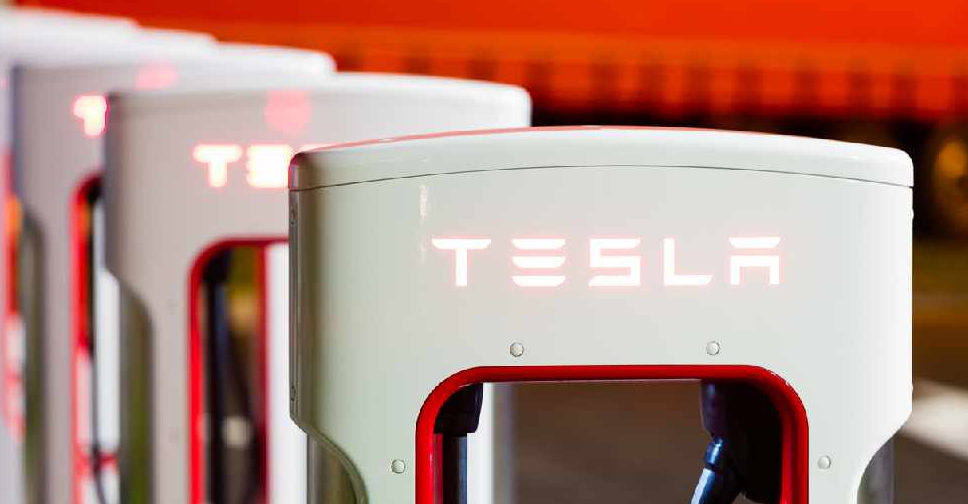 iStock
An on-demand ride-hailing service using a fleet of Tesla cars will be available in Sharjah by the end of 2020.
The announcement was made by Sharjah Roads & Transport Authority (Sharjah RTA) in partnership with the UAE-based sustainable mobility solutions company ION.
Passengers can book Tesla Model Ss and Model 3s through a mobile application. The service will also offer them an estimated time of arrival, view the number of available vehicles in the vicinity and even the positive carbon impact.
Furthermore, ION will take all necessary precautions such as the disinfection of vehicles pre- and post-rides to ensure passenger safety.
"The partnership with "ION" is a continuation of the Authority's initiatives towards a sustainable future and the implementation of our plan for the electric transformation in the Authority's fleet operating system," said Eng. Yousef Saleh Al Suwaiji, Chairman of the Sharjah Roads and Transport Authority (SRTA).
" In order to achieve more energy-efficient transportation systems, which contribute to reducing carbon emissions from traditional fuels, the authority also operates 750 hybrid taxis that operate with electricity and gasoline, which contributed to reducing the percentage of pollutants and carbon emissions in Sharjah."
The service will be available in Sharjah and will expand to the rest of the UAE.
The announcement coincides with World Electric Vehicle Day, a day marked to recognise the importance of global e-mobility.