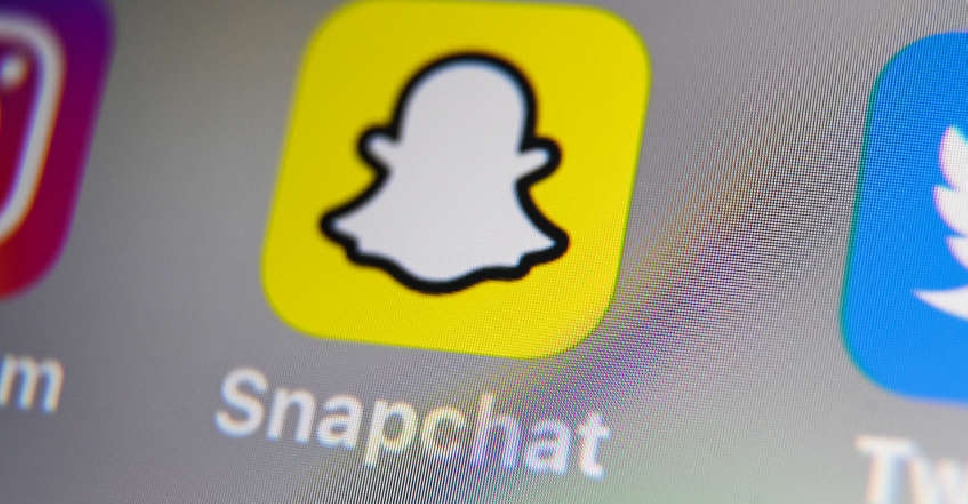 File picture
All aboard the AI hype train! The latest one to hop onto the ChatGPT bandwagon is popular social media app Snapchat, which launched its own chatbot called "My AI" on Monday.
Snapchat revealed that it built the chatbot using the latest version of OpenAI's rapidly growing generative text tool, ChatGPT.
For now, the custom chatbot will only be available to premium Snapchat+ users, who pay a monthly fee of $3.99 to access "exclusive, experimental, and pre-release features".
Snapchat says My AI will be a "fun and experimental sidekick" for users.
"Chat about your day or write a haiku about your bestie," Snapchat said in a demo of My AI.
While announcing the new feature, Snapchat said users can take the help of "My AI" to complete a variety of tasks like asking for birthday present recommendations, plan weekend trips, or suggest dinner recipes. Users can also give it a custom name.
ChatGPT has become a popular tool for professionals in diverse fields who have been quick to embrace the online programme, using it as an administrative assistant, to produce written content and even perform legal functions.
In just the first month of its public launch, ChatGPT amassed 57 million active users. It was made available to the public in December.
It has also sparked a debate amongst experts who have marvelled at its capabilities while also expressing concerns at how it can give out misinformation.
Snapchat seemed to share those concerns as it cautioned that "as with all AI-powered chatbots, My AI is prone to hallucination and can be tricked into saying just about anything.
"Please be aware of its many deficiencies and sorry in advance!" Snapchat added.
The company revealed that it will store user conversations and review them to improve the chatbot's accuracy. It advised users not to share personal information with My AI.
Snapchat co-founder and CEO Evan Spiegel said the company's embrace of AI-powered chatbots comes as AI is increasingly integrated into our day-to-day lives.
"The big idea is that in addition to talking to our friends and family every day, we're going to talk to AI every day," he told The Verge. "And this is something we're well positioned to do as a messaging service."