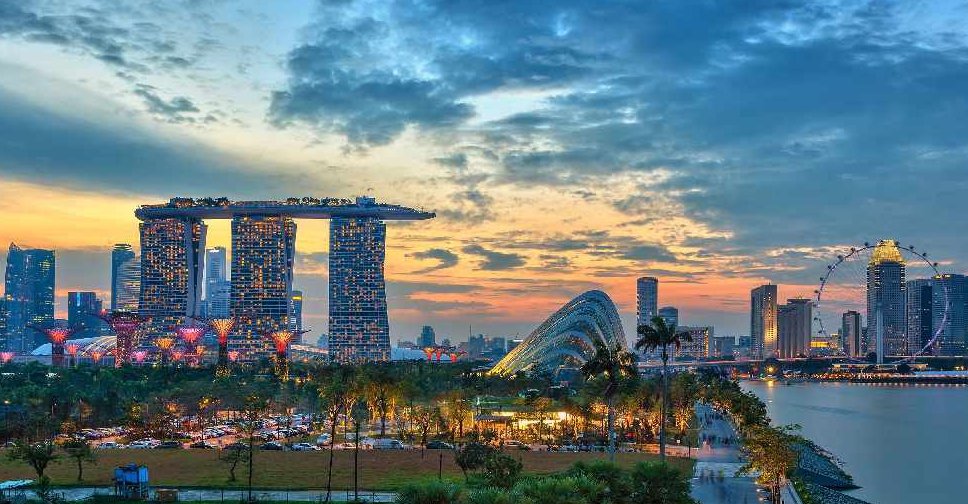 123RF
Singapore is the latest country to announce it's participation in Expo2020 Dubai.
The Singapore pavilion, titled 'Nature. Nurture. Future', will pay tribute to the island's journey towards growth, sustainability and resilience.
It will occupy a 1,550 square-metre site within the Sustainability District of Expo 2020 site in Dubai South.
Themed 'Connecting Minds, Creating the Future', Expo 2020 Dubai will be a celebration of key global developments and achievements, offering visitors 173 days of technology, art, science, culture, creativity, food and music.
It will provide a platform to address global challenges and foster creativity, innovation, and collaboration among its 192 participating countries and millions of visitors.
The event will also be the first World Expo to be hosted in the Middle East, Africa and South Asia region and is expected to attract 25 million visits.
Singapore's participation underlines its close bilateral ties with the UAE, and will facilitate further deepen the engagement between the two countries.