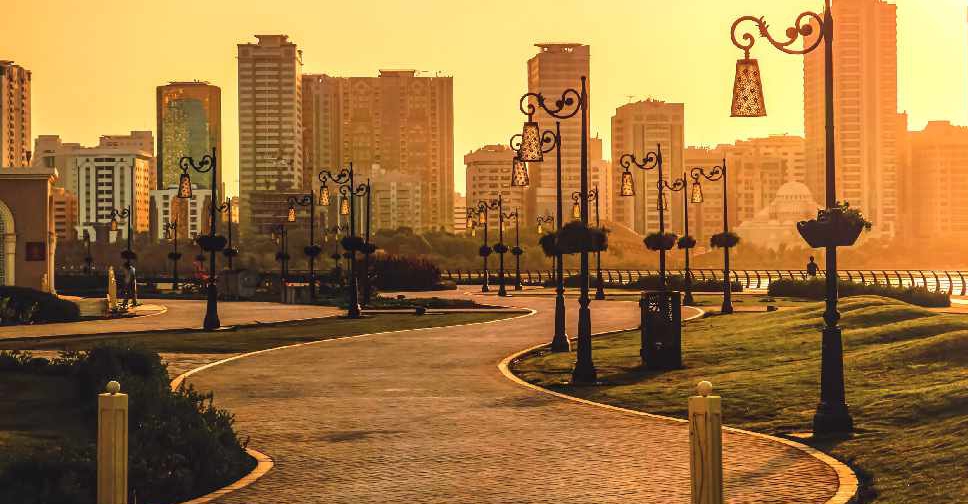 123RF
Sharjah's real estate sector has had a busy few months, with transactions worth AED 4.2 billion completed during the third quarter of 2019.
Around 15,000 transactions were registered in total, which is a 31.4 per cent increase compared to the same period last year.
They included a mix of residential, industrial, commercial and agricultural units that were lapped up by investors across 41 different nationalities.
GCC nationals led the way with investments worth around AED 3.5 billion.
Al Khan was the busiest area overall, while the highest transaction value worth AED 253 million was recorded in the Muwaileh Commercial Area.