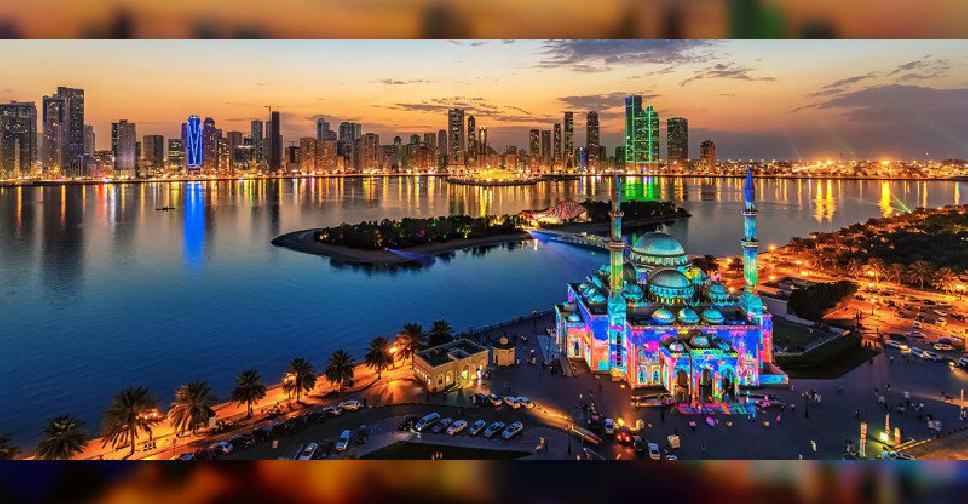 WAM
Nearly 68,000 Chinese tourists visited Sharjah in 2018, but the emirate aims to raise this number to 200,000 by 2021.
The figures were revealed on the sidelines of the UAE-China Economic Forum in Beijing, which coincides with the state visit of His Highness Sheikh Mohamed bin Zayed Al Nahyan, Crown Prince of Abu Dhabi and Deputy Supreme Commander of the UAE Armed Forces, to China.
Speaking to national news agency WAM, Mohamed Juma Al Musharrkh, CEO of the Sharjah FDI Office highlighted the recent initiatives launched by the emirate to attract Chinese visitors.
He also stressed that the forum will increase the number of investment opportunities available to both countries.