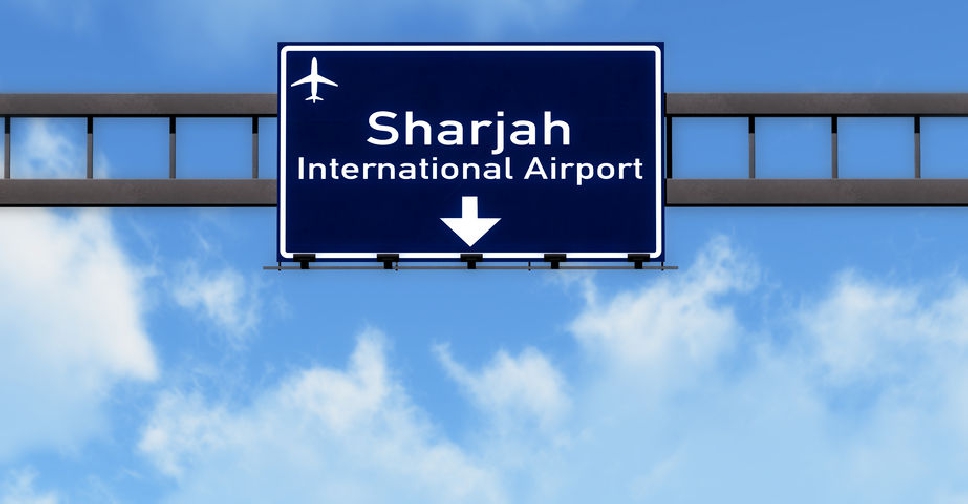 123rf
Sharjah expects to see more than 250,000 people to pass through its airport during the Eid holidays.
The Sharjah Airport Authority (SAA) said it has chalked out special procedures in coordination with airport operators to minimise delays.
It has also advised passengers to reach the Sharjah airport early to avoid long queues and ensure efficient check-in processes.