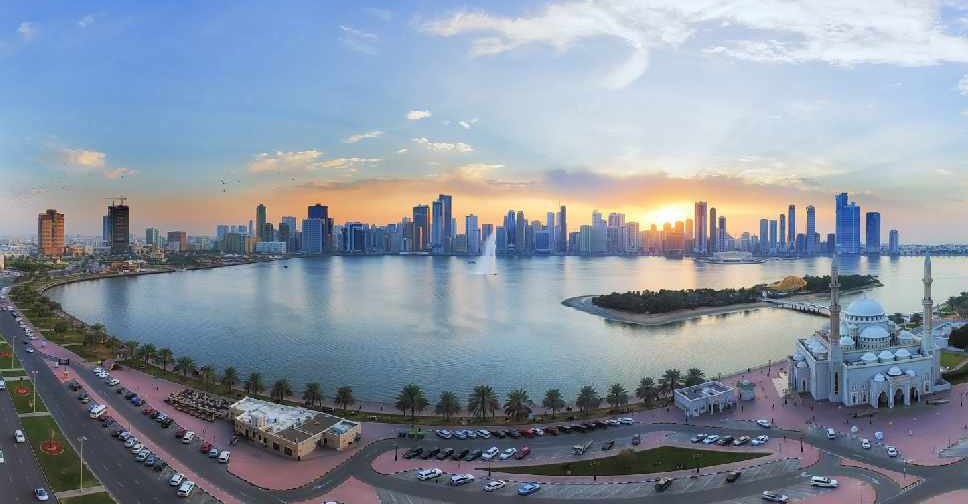 WAM
Sharjah has unveiled a vast range of incentives aimed at mitigating the economic impact of the COVID-19 pandemic.
The package was approved by His Highness Sheikh Dr Sultan bin Muhammad Al Qasimi, Supreme Council Member and Ruler of Sharjah and His Highness Sheikh Sultan bin Mohammed bin Sultan Al Qasimi, Crown Prince, Deputy Ruler of Sharjah, and Chairman of Sharjah Executive Council.
AED 512 million will support government and private entities, business sectors, and individuals to boost continuity and development.
A wide range of sectors is set to benefit, ranging from educational establishments and Sharjah airport, to the Electricity, Water and Gas Authority.
The first stimulus package amounted to AED 481 million.
Under the new scheme, private nurseries will be exempt from fees for renewing educational licences for a year.
While fines for additional electricity loads in economic, commercial and industrial establishments will be waived.
Port operations will see a 20 per cent reduction on handling, loading and unloading fees and marine charges.
Affiliated members of the Chamber of Commerce and Industry will have a 50 per cent discount until the end of 2018.
#ولي_عهد_الشارقة يعتمد حزمة جديدة من المحفزات لدعم الجهات الحكومية والخاصة وقطاعات الأعمال والأفراد في ظل استمرار جائحة #كوروناhttps://t.co/FRwOk0cjWi

— sharjahmedia (@sharjahmedia) November 3, 2020