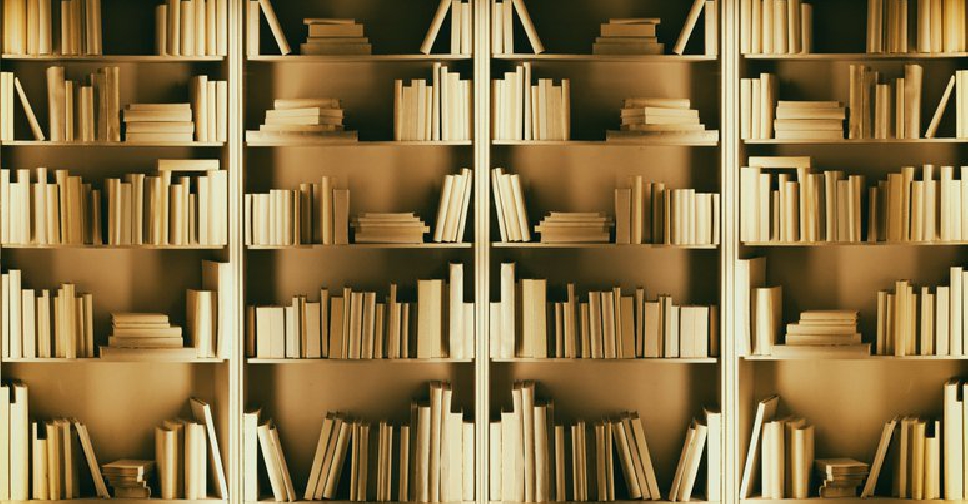 iStock
Sharjah has launched an emergency relief package for publishers affected by August's explosion in the Lebanese capital.
The fund is being rolled out in collaboration with the Sharjah World Book Capital Office 2019 (SWBC Office) and the Sharjah Book Authority (SBA) in solidarity with the emirate's UNESCO World Book Capital peer, Beirut.
It will provide both financial and in-kind assistance to help Lebanese publishers recover the losses they have suffered in the aftermath of the blast.
A support fund of AED 200,000 will be split into two grants. The first is being directed towards the next edition of the Beirut International Book Fair, one of the oldest in the Arab world.
The second grant has been set aside for Lebanese publishers who have suffered losses due to a dip in their sales exacerbated by the cancellation or postponement of Arab book fairs and exhibitions.
SBA has also announced that its subsidiary, the Sharjah Publishing City Free Zone (SPCFZ), will offer Lebanese publishers interested in regional or global expansion exemption from set-up fees for an entire year.
In addition, the SWBC Office is restoring and renewing three public libraries managed by the Assabil Association, which were damaged in the explosion.
Ahmed bin Rakkad Al Ameri, Chairman of SBA, said Sharjah has never wavered from its role as an incubator for culture, intellectuals, and a supporter of humanitarian issues. He stressed that the support for the Lebanese publishing sector reflected the vision of His Highness Sheikh Dr Sultan bin Muhammad Al Qasimi, Supreme Council Member and Ruler of Sharjah, to nurture the Arab cultural and creative movement by ensuring its continuity under any circumstances.
Ahmed Al Ameri added: "What has impacted and hurt Lebanon hurt the entire Arab world. We always believed that Arab culture is a strong bond that brings us together."
SBA and the SWBC Office will collaborate to provide support to publishers affected by the tragic explosion that struck the port of Beirut in early August.#Shj #UAE #SBA #Reading #Books ⁣#Beirut #Lebanon pic.twitter.com/AuEsjoYsHn

— Sharjah Book Authority (@SharjahBookAuth) October 7, 2020