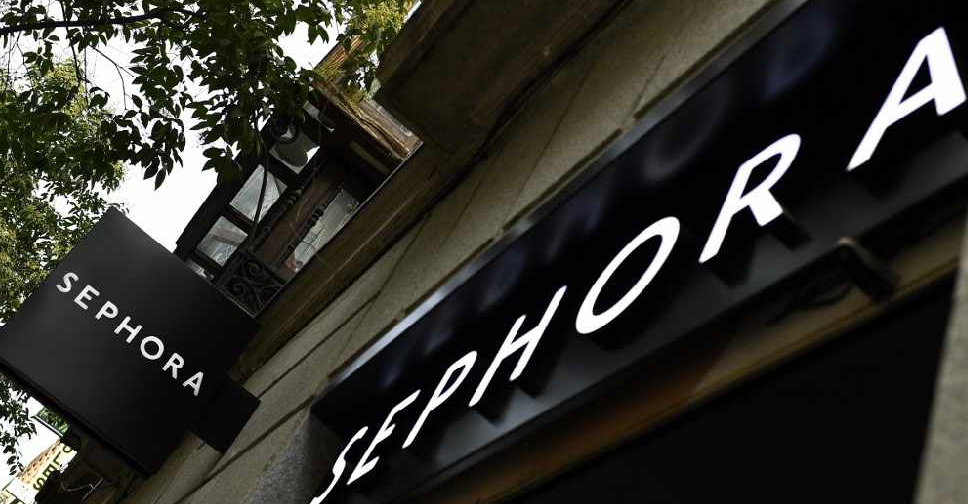 GABRIEL BOUYS / AFP
The Sephora beauty chain will close all its US stores, distribution centres and corporate offices on Wednesday for diversity training.
It comes a month after R&B singer SZA said she was racially profiled at their store in California.
The firm, however, told Reuters that the training was not "a response to any one event", saying that planning for the "inclusivity workshops" had been in progress for several months as part of a broader campaign.
"Profiling on the basis of race is not tolerated at Sephora," the firm's spokesperson added.