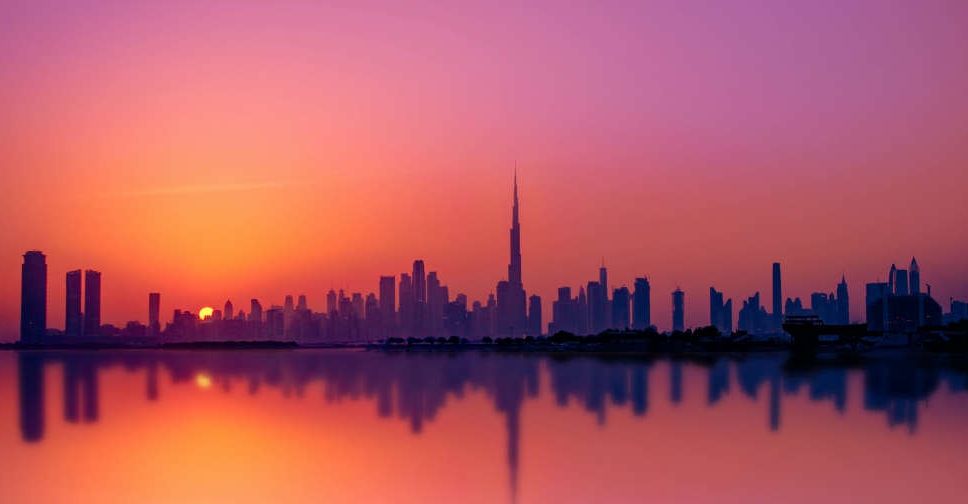 DXB Media Office
Saving deposits in the UAE banking system, excluding interbank deposits, increased to AED 245.867 billion by the end of December 2022, a YoY growth of approximately 1.7 per cent from 2021.
The savings deposits were about AED241.82 billion in November 2021, according to statistics by the Central Bank of the UAE revealed.
Savings deposits in banks have increased remarkably over the recent years, from AED152 billion at the close of 2018 to AED172.2 billion in 2019 and to AED215.2 billion in 2020, according to the statistics of the apex bank.
Demand deposits grew to AED907.35 billion by the end of December last year, a YoY growth of 7 per cent from AED533.57 in December 2021, added the bank's statistics.