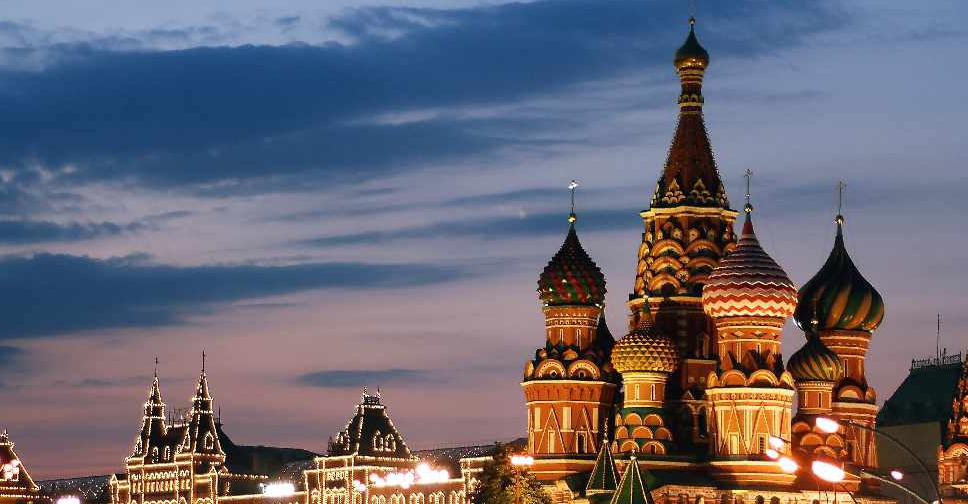 Russia has found major potential for cooperation with the UAE and Saudi Arabia in the investment sector.
That's according to a top Russian official, who says the country is also looking to work more closely with China.
Kirill Dmitriev, CEO of the Russian Direct Investment Fund (RDIF), said they want to invest in technology companies in the Middle East,
Russian President Vladimir Putin is set to visit Saudi Arabia on Monday before heading over to the UAE on Tuesday.