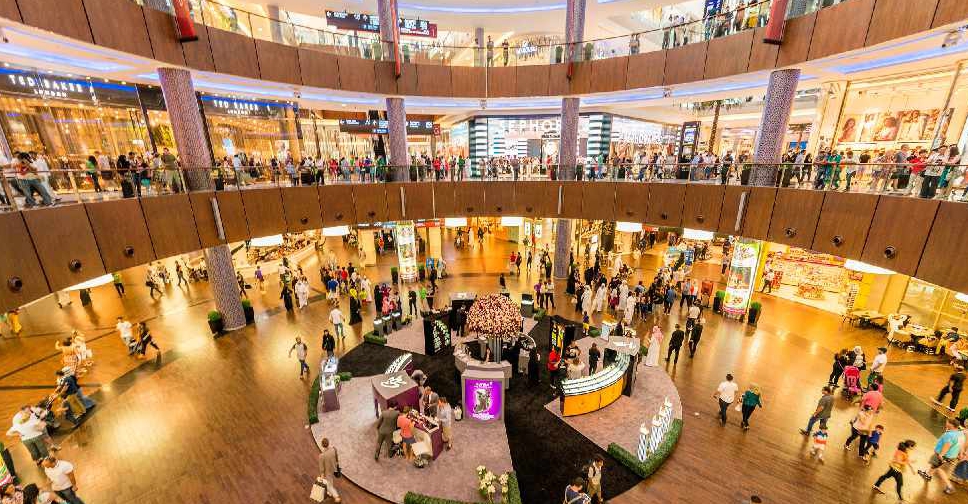 rf123
Retailers in the region are shifting their emphasis to the consumer experience rather than concentrating on footfall in an attempt to increase sales. 
They're also concentrating on a range of other measures to revitalise the shopping journey.
That's the finding from a new report conducted by PWC.
Norma Taki, Consumer Markets Leader at PwC Middle East, explains what else retail CEO's are focusing on in the changing retail environment that we now have.