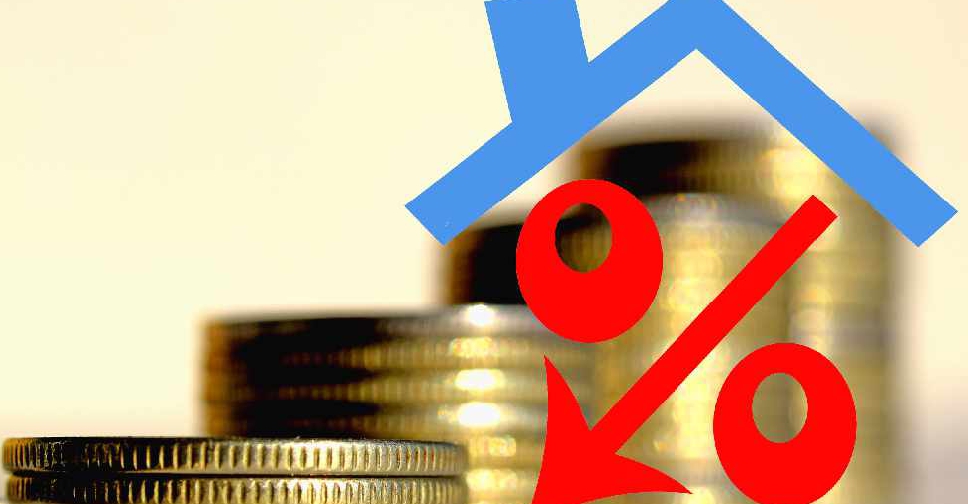 123rf
Developer Nakheel is allowing rent reductions of 30 to 50 per cent for the Night Market at Deira Islands, as the project nears completion and leases are due to be signed.
This comes after recent reports on Twitter claimed the company was not being flexible with their tenants.
In a statement, the property developer said they are offering installment plans and allowing residents to reduce the number of units they had previously agreed to lease by 50 per cent.
They also stated they are offering the option to sublease and the ability to transfer units post signing.
The development is aimed at encouraging young Emiratis into business.