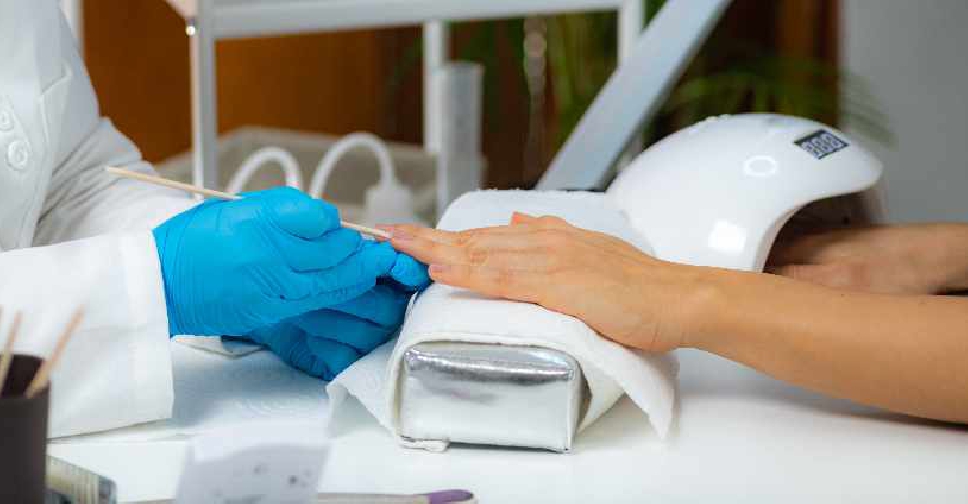 Elements Envato/ For Illustration
The Abu Dhabi Department of Economic Development has announced an expansion of its measures to support the private sector during the COVID-19 pandemic, to benefit selected businesses.
Hair salons and nurseries are eligible for a 20 per cent rent rebate along with beauty parlours and dental practices.
The initiative was launched earlier this year when the COVID-19 pandemic started.
The Abu Dhabi Economic Stimulus Package aims to fast-track and encourage more growth within the emirate.
Since March, food and beverage outlets, restaurants, tourist and entertainment facilities, have been offered rental rebates.
#ADDED is expanding the range of businesses that can benefit from the 20% Rental Rebate initiative to salons, beauty centers, dental clinics, and nurseries. This comes as a part of a stimulus package offered by ADDED under #Ghadan21, to rebate 20% of the rental rate.. pic.twitter.com/MLXs0DVf8h

— دائرة التنمية الاقتصادية - أبوظبي (@AbuDhabiDED) November 9, 2020