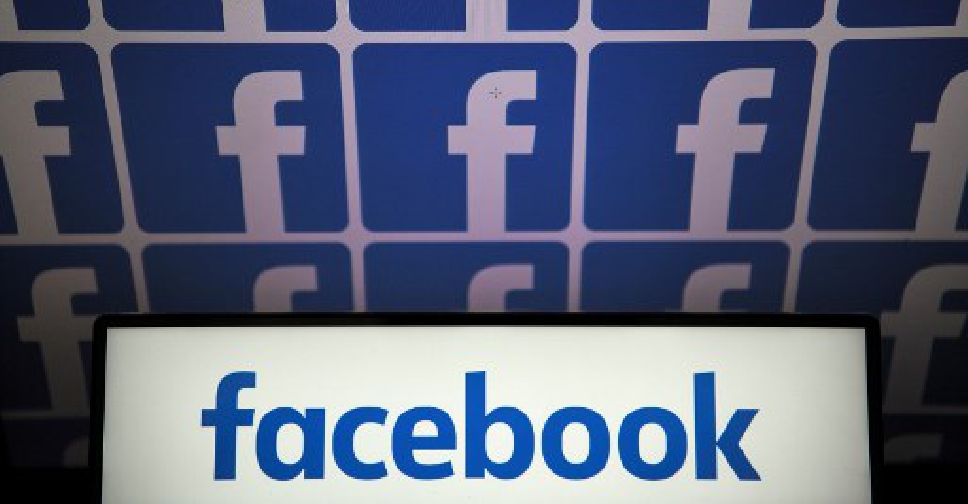 LOIC VENANCE / AFP
Facebook's record fine has been approved by US regulators.
The social media platform was told to pay USD$ 5 billion (AED 18.2 billion) to settle an investigation into data privacy violations.
The US Federal Trade Commission (FTC) approved the historic fine in a 3-2 vote.
The FTC has been looking into allegations that consultanc0y firm Cambridge Analytica illegally obtained the data of close to 90 million Facebook users.