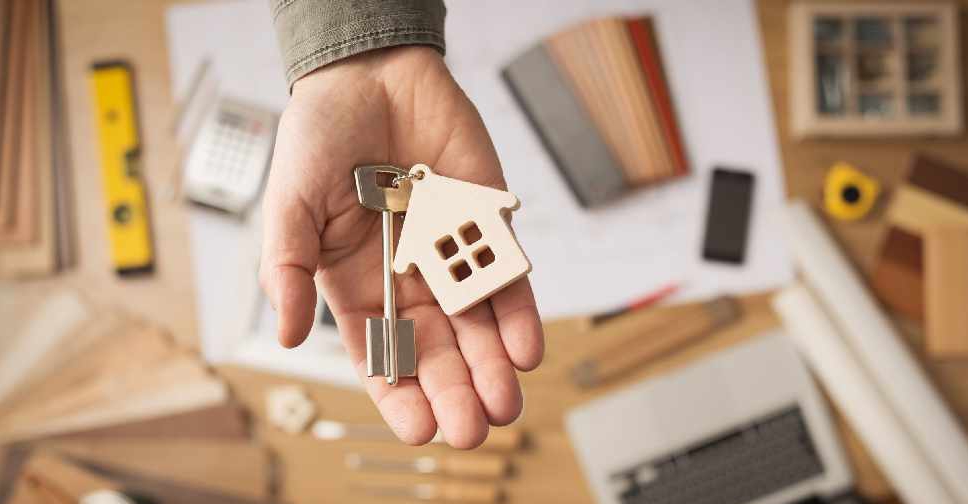 123rf
Apartment rental prices have remained level in Ajman but have continued to soften in Sharjah.
That's according to the latest report by Dubizzle, which highlighted that the Ajman stats indicate that the market is beginning to stabilise.
Al Rashidya, Emirates City and Al Jurf in Ajman remained the most popular areas for 1-bedroom apartments and experienced no change in prices in the first nine months of 2019.
Meanwhile, rents for 2-bedroom apartments in Al Rashidiya and Al Jurf increased by 3 per cent and 2 per cent respectively, with prices in Emirates City remaining unchanged.
In contrast, the top three areas for 1-bedroom apartments in Sharjah - Al Nahda, Al Qasimia and Al Qasba - recorded a decrease in rental prices.
The 2-bedroom and 3-bedroom apartments witnessed a similar trend, with popular areas Al Nahda, Al Qasba and Al Majaz experiencing an average price decrease of 10 per cent, 11 per cent and 4 per cent respectively.