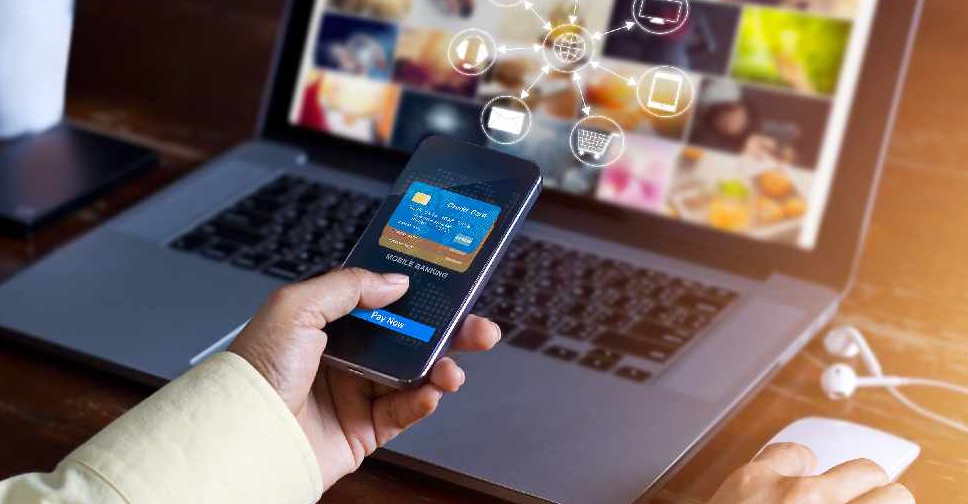 123 RF / Pop Nukoonrat
Consumers need to be more vigilant when they're shopping online.
That's the message from Dubai's Department of Economic Development (DED).
However, authorities say they have no jurisdiction when it comes online sites that aren't registered in the UAE.
Ahmad Al Zaabi, Director of Consumer Protection at the DED, explains what shoppers can do to make sure they're protected.