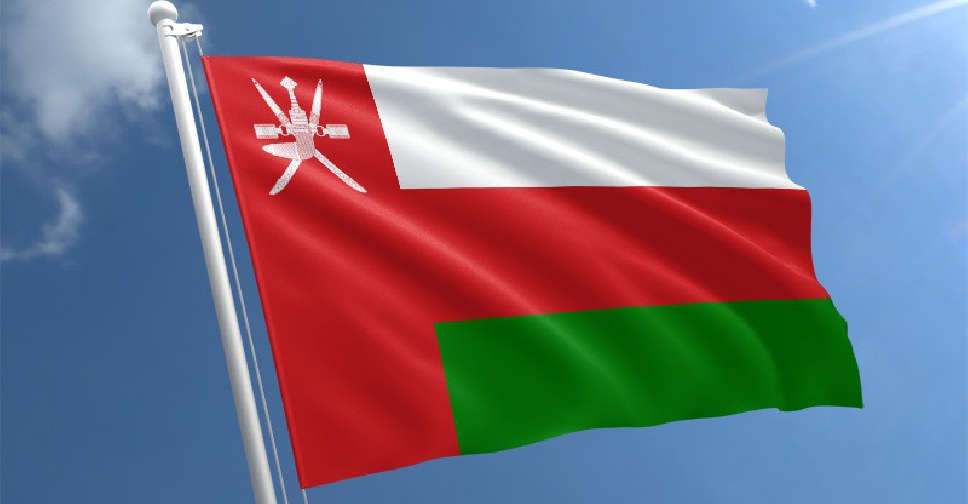 WAM
Oman has announced plans to introduce a five per cent value-added tax (VAT) in six months' time.
A royal decree has been issued in this regard.
The Oman News Agency stated that the tax will be imposed on most goods and services with some exceptions.
Healthcare, education, financial services, basic foodstuff, and supplies for people with disabilities will not be covered by the VAT.
The latest move is in line with a unified value-added tax agreement signed by GCC members in November 2016.