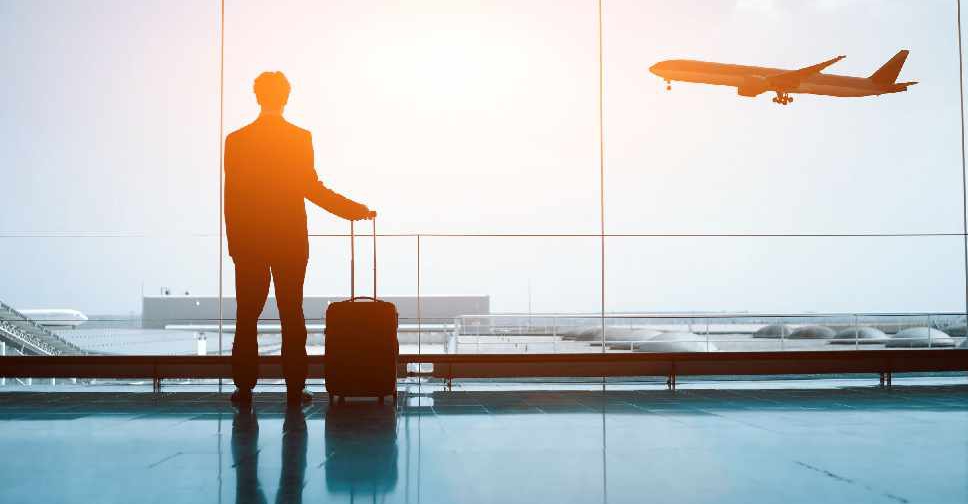 123RF
The UAE is getting another low-cost airline and it's going to be based in Abu Dhabi.
Etihad Aviation Group has signed an agreement with Air Arabia to launch the carrier called Air Arabia Abu Dhabi.
It will complement Etihad Airways' services from the UAE capital and will cater to the growing budget travel market segment in the region.
Etihad and Air Arabia will establish an independent joint venture company that will operate as a low-cost passenger airline with its hub in Abu Dhabi International Airport.
Its board of directors, consisting of members nominated by Etihad and Air Arabia, will steer the company's independent strategy and business mandate.
Commenting on the announcement, Tony Douglas, Etihad Aviation Group's Chief Executive Officer, said, "Abu Dhabi is a thriving cultural hub with a clear economic vision built on sustainability and diversification. By partnering with Air Arabia and launching Abu Dhabi's first low-cost carrier, we are serving this long-term vision".
Adel Al Ali, Air Arabia Group's Chief Executive Officer, said, "We are thrilled to partner with Etihad to establish Air Arabia Abu Dhabi that will further serve the growing low-cost travel segment locally and regionally while capitalising on the expertise that Air Arabia and Etihad will be providing."
According to a joint statement, further information regarding the new venture will be communicated in the near future.