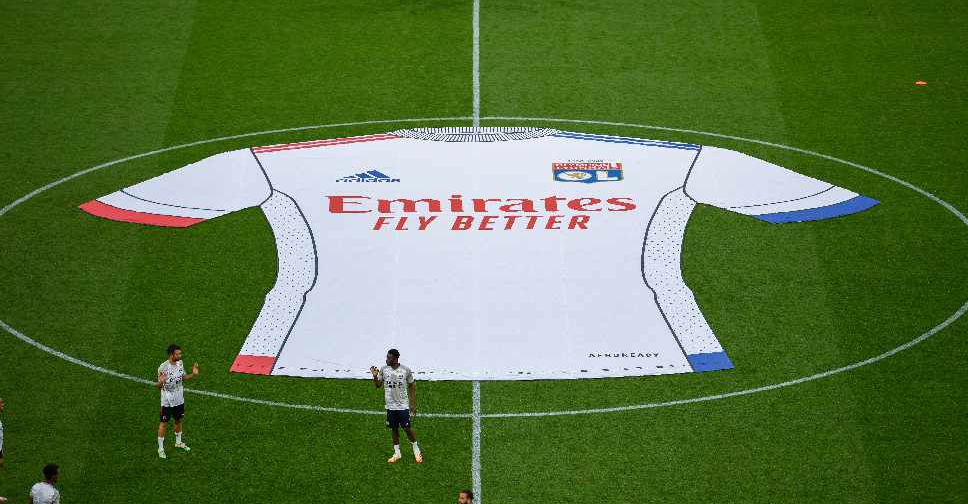 The French side debuted their 20/21 Emirates-sponsored home kit on Thursday night playing at Groupama Stadium.
Olympique Lyonnais (OL) hosted the Glasgow Rangers F.C. in a friendly match as part of the Veolia Trophy, where the final score was 0-2, to the visitors.
The Emirates-branded away strip will be worn this Saturday, July 18, in OL's next friendly against Celtic FC.
The five-year partnership will see Emirates as the club's official main sponsor until June 2025.
Emirates' other sponsorships include AC Milan, Arsenal, Benfica and Real Madrid.