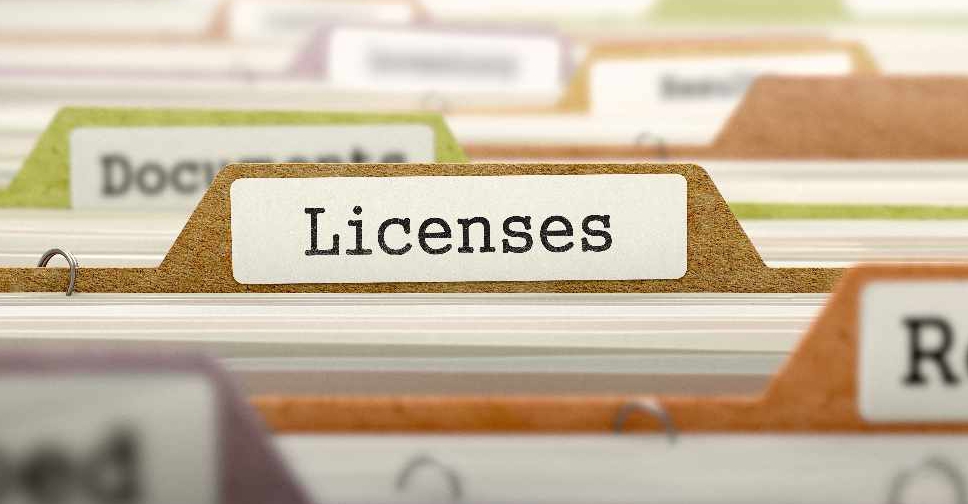 123RF/tashatuvango
More than 13,900 jobs were introduced to the Dubai labour market.
This comes after the Department of Economic Development (DED) issued 4,763 licenses for various professional, commercial, industrial and tourism activities in October.
According to the Business Registration and Licensing (BRL) department at the DED, more than 68 per cent of the newly issued licenses were for professional purposes.
They also revealed 30.3 per cent were for commercial reasons, 1.1 per cent for tourism purposes and 0.5 per cent for industry related matters.
The top nationalities who secured these licenses were Bangladesh, India, Pakistan, Egypt, Jordan, Saudi Arabia, Sudan, UAE, Lebanon and France in that order.