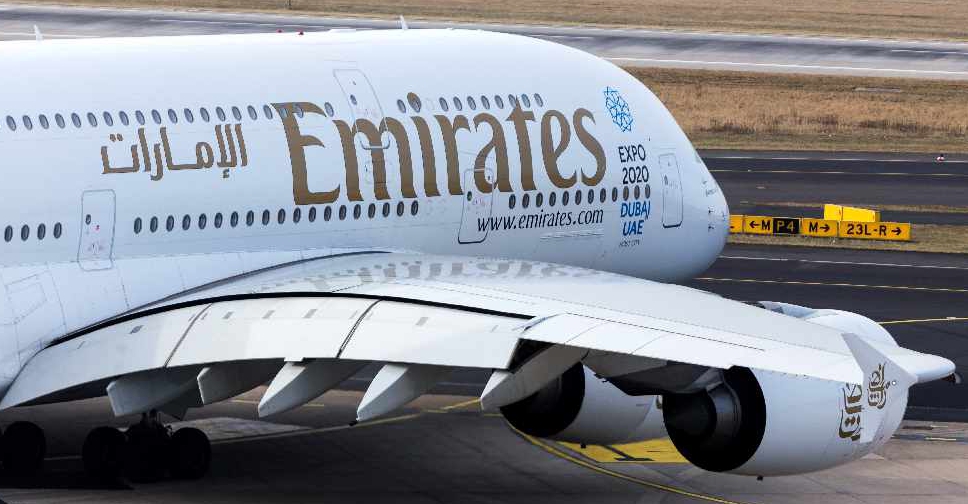 istock/Teka77
Emirates Airline will be suspending flights to Accra, Lusaka and Barcelona from Friday, March 20, until May.
This comes as part of the airline's efforts to contain the spread of COVID-19, in line with the UAE government's directives.
Flights to Accra will stop operating until May 21, while flights to Lusaka and Barcelona will remain suspended until May 20.
Similarly, Emirates will stop flights to Mauritius from March 20 until April 2.
They clarified that people will not be able to fly to Mauritius for the time being, however, passengers can travel back to Dubai from the African country.
Earlier, the airliner announced that it will stop flying to and from Cairo from Thursday, March 19, as part of its recent list of operational changes.