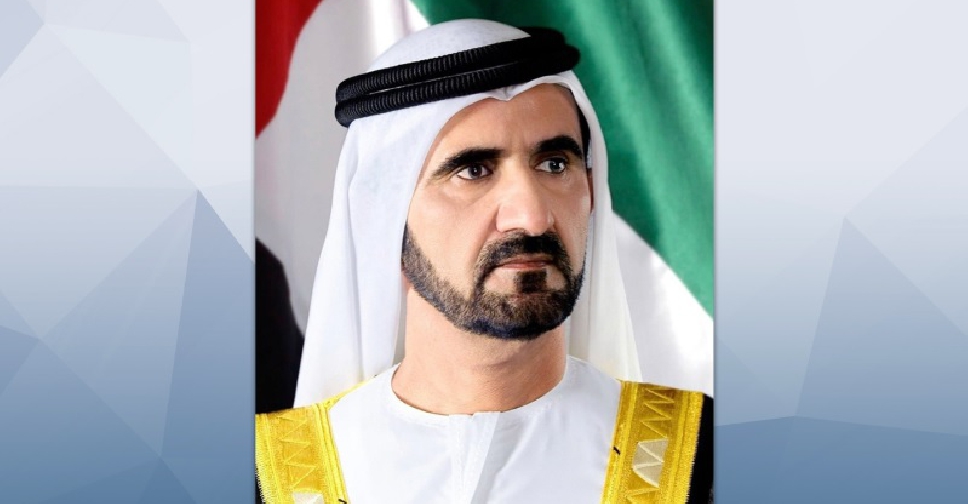 iStock [For illustration]
The UAE government has received an Aa2 rating in creditworthiness from the international rating agency, Moody's, earning praise from His Highness Sheikh Mohammed bin Rashid Al Maktoum, Vice President and Prime Minister of the UAE and Ruler of Dubai.
It's the highest sovereign rating in the region.
In its report, Moody's said the UAE's credit strength is supported by the high per capita GDP, the country's internal stability and strong and broad international relations.
It also pointed out the UAE's effectiveness in spearheading reforms and diversifying revenue base.
In a post on social media, His Highness stated that this shows a stable outlook for the national economy and adds another achievement to 2020.
وكالة التصنيف الدولية "موديز" تمنح حكومة الإمارات تصنيف Aa2 في الجدارة الإئتمانية، التصنيف السيادي الأعلى في المنطقة مع نظرة مستقرة للاقتصاد الوطني. قوة إئتمانية نابعة من استقرار داخلي ..وسياسات مالية رشيدة.. وعلاقات دولية قوية..وتنوع اقتصادي راسخ ..إنجاز نضيفه ل٢٠٢٠ قبل نهايتها

— HH Sheikh Mohammed (@HHShkMohd) December 9, 2020
Regarding the outlook for the national economy, the agency indicated that it was supported by the stable outlook on the sovereign rating, as well as the potential from continuing diversification efforts. That, in addition to its compliance to emergency commitments associated with government and geopolitical tensions.
His Highness Sheikh Hamdan bin Rashid Al Maktoum, Deputy Ruler of Dubai and Minister of Finance, confirmed that this new classification reflects the strength and resilience of the country's economy and its ability to overcome various challenges - especially in light of the COVID-19 pandemic.
Sheikh Hamdan noted that this rating has proved beyond any doubt the solid foundations of the nation's public finances.
He also praised the efforts of the various teams in the federal government to build, develop and anticipate the demands of vital sectors in accordance with the vision of the country's leadership.