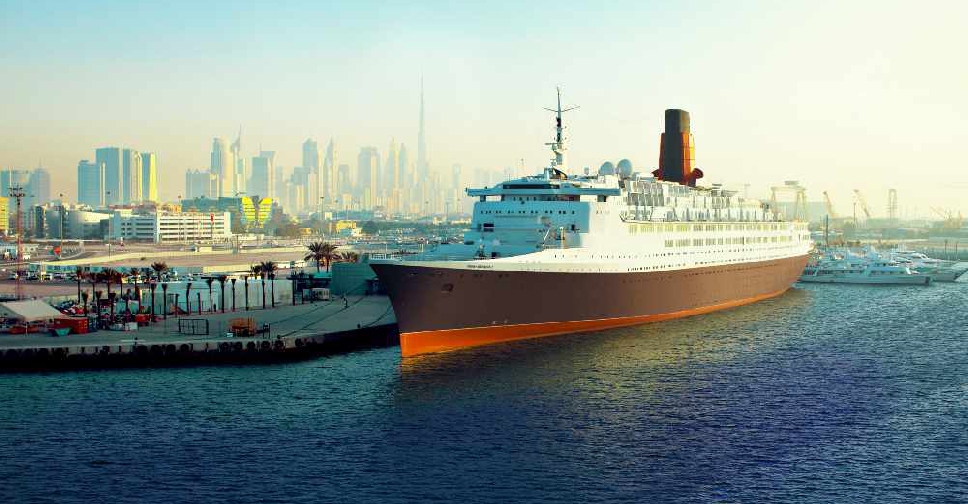 twitter/(@DXBMediaOffice)
The port's proximity to Dubai International Airport (DXB) and the heart of the emirate make it an ideal choice as passengers can get easy access to key locales, which has helped it take home the award, once again, at the World Travel Awards 2020.
Mohammed Al Mannaei, CEO, P&O Marinas and Executive Director, Mina Rashid said, "It is an honour to receive this award, year after year. 2020 was a challenging year, despite this it is heart-warming to see that Mina Rashid is still the top choice. This proves that we are moving in the right direction in terms of promoting Dubai as a popular destination for international cruise tourists. As the Middle East's premier destination for cruise operators, Mina Rashid offers a value proposition to global luxury cruise liners. Each year, we have seen a steady increase in tourist traffic."
Expansion projects are ongoing at the port to enhance its capabilities and solder the city's preeminent position in the global tourism industry.
Al Mannaei added, "It goes without saying that the cruise tourism industry has been impacted by the global pandemic, but we are confident that growth can be expected in the near future. However, with that said, we are certain that Dubai will continue to remain popular as a homeporting choice among international cruise liners. We will carry on our efforts and work closely with our valued partners to boost luxury cruise tourism and further strengthen Dubai's leading position."
The port can simultaneously handle seven mega-cruise vessels or 25,000 passengers in a single day.