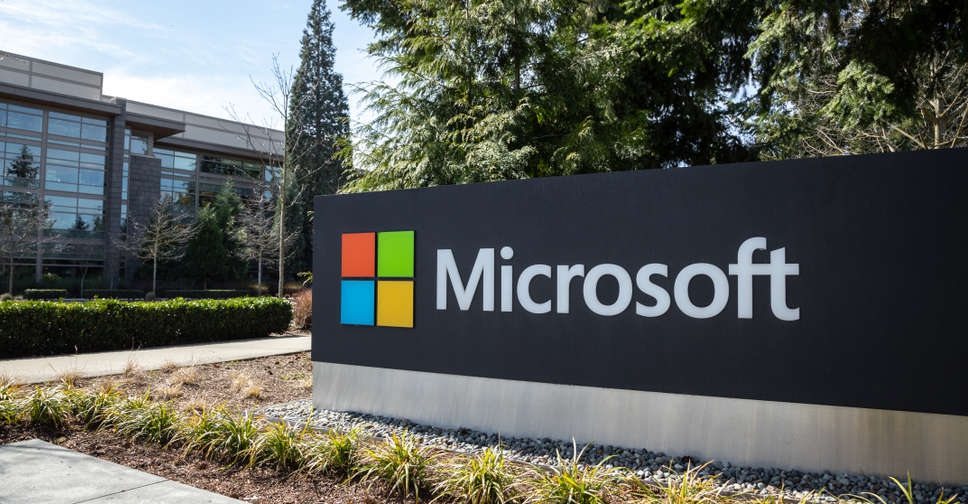 File picture
Microsoft is set to announce a major upgrade to their popular AI ChatGPT, which is expected to be launched on March 16.
The upgrade, known as GPT-4, will come with multimodal support, allowing users to input text, audio, video and images, making it a massive upgrade to the current ChatGPT chatbot that only supports text input.
The new upgrade will significantly increase the AI's capabilities, as it will be able to provide responses to queries in various formats. Microsoft USA has not revealed any details about the upgrade, only teasing the March 16 event. However, Microsoft Germany has confirmed that GPT-4 will be launched this week and will be multimodal.
Microsoft CTO Andreas Braun called the underlying technology a "game changer," and revealed that ChatGPT will work in all languages.
Holger Kenn, another Microsoft Germany executive, explained that a multimodal ChatGPT bot can translate text into images, music and video if asked.
While many details about GPT-4 are still unclear, users will presumably be able to use various input types to get the answers they need. Going beyond text means the AI can look at YouTube clips or listen to audio recordings and then provide answers to questions.
Microsoft offered an example of how the multimodality of ChatGPT could help businesses. The AI could automatically summarise support calls with text after listening to the recordings, saving time and effort. However, Microsoft warns that ChatGPT will not always be reliable, even after the GPT-4 upgrade. Microsoft is working on confidence metrics to improve the chatbot's reliability.
It is still unclear how users will get to test GPT-4, and whether OpenAI will make it available within ChatGPT later this week. Microsoft quietly unveiled Kosmos-1 in early March, a multimodal AI supporting image input.
Microsoft may be one of the big investors in OpenAI tech, but OpenAI will continue to upgrade its chatbot. And that means making GPT-4 available to the masses. The upgrade is expected to be a significant development in the field of AI, with many excited to see how it will revolutionise the way we interact with technology.