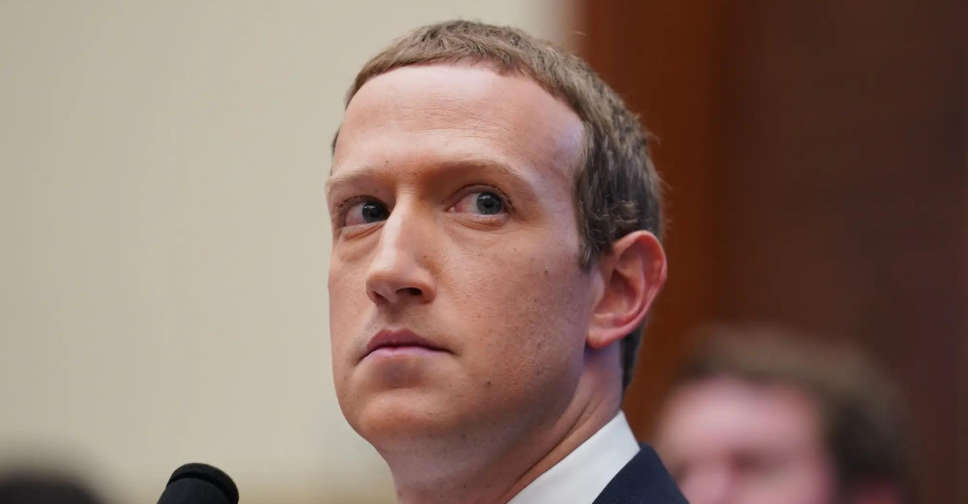 Meta has threatened to pull news from Facebook in the U.S. over a contentious media bill which will force the social media giant to pay news publishers for using their content.
The company has in the past cut access to news on Facebook in Australia when a similar law was passed there.
The Journalism Competition and Preservation Act was introduced by Sen. Amy Klobuchar.
It enables publishers to negotiate with social-media platforms like Facebook and Google over how their content is distributed on their platforms. This includes requiring social-media firms to pay for news content.
Andy Stone, Meta's policy-communications director, posted the company's statement on Twitter saying if Congress passed the "ill-considered journalism bill," Meta "will be forced to consider removing news from our platform altogether."
Meta says the bill fails to recognise the fact that publishers post their content on Facebook because it helps their bottom line.
It has had similar confrontations in Australia and Canada over the issue of revenue sharing with publishers.