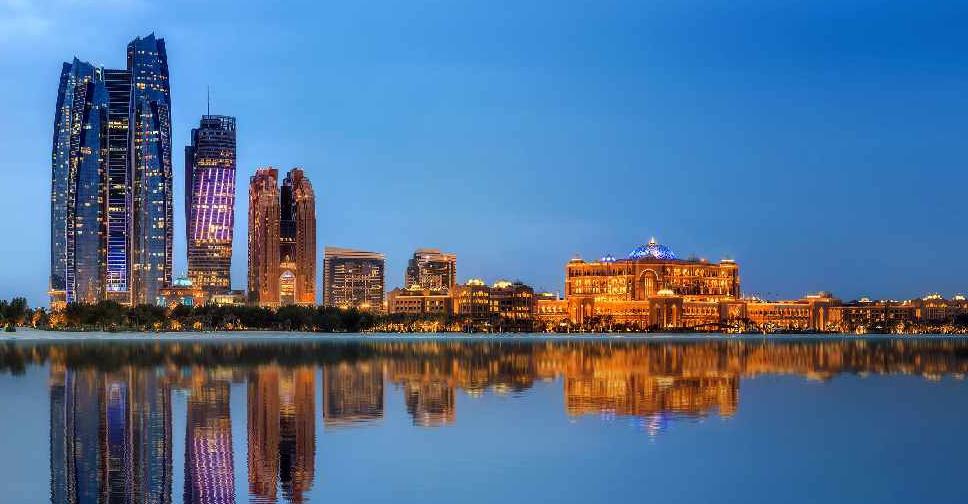 123rf
Abu Dhabi has announced nine new initiatives to boost growth and diversify the economy.
The reforms include energy discounts for businesses, an 'instant licence' scheme and a rule that all government suppliers must have their invoices settled within 30 days.
It will also allow businesses in the capital to easier access to bank loans and a new AED 4 billion research and development fund.
The move is to support existing companies as well as attract more investment to the emirate from overseas.
The new measures, which are part of the AED50 billion ‪Ghadan 21‬ programme being introduced between 2019 and 2021, will also benefit SMEs to government-backed loans scheme.
The initiatives will be open to both local and expat run businesses.