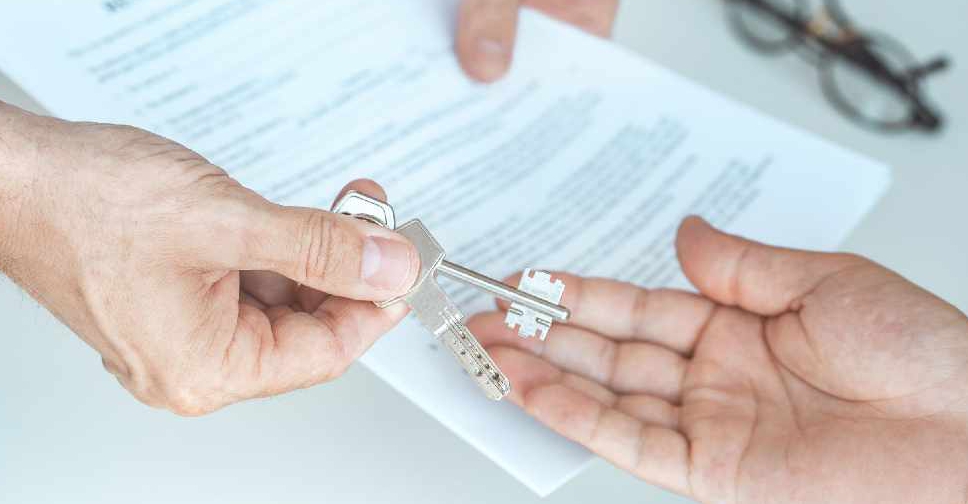 123/Dmytro Sidelnikov
Low cost, off-plan properties with attractive payment terms have helped to drive transactions up by 24 per cent so far this year.
That's according to data by Property Finder, which showed more than 18,800 sales of units priced under AED 1.5 million, between January and September of this year.
The softening of prices across the real estate market is proving popular for budget-conscious investors.
The secondary market, however, saw more sales of properties priced at over AED 5 million.